The 'awakening' of PSG interest forced Manchester United to put the cards on the table.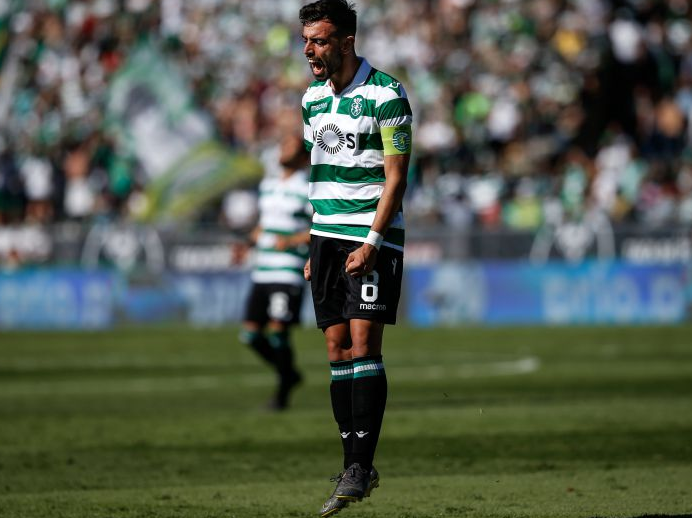 Manchester United FC do not give up their signing of midfielder Bruno Fernandes, the sports daily 'A Bola' writes on Monday.
The same publication also states that the first proposal made by the Manchester emblem was 50 million euros, a value that did not please Frederico Varandas, who refuses to negotiate the midfielder for less than 70 million euros.
After several days of English indecision, Paris Saint-Germain rejoined the race for Bruno Fernandes, which forced Manchester United to put the cards on the table. The British press said that the 'entry' of the French into the business led the English emblem to prepare a higher offer.
Manchester United must now rush to make a formal bid for the 24-year-old midfielder, which is expected to be around € 62 million, according to English media.
It is recalled that the English press wrote over the past week that the 'Red Devils' did not go beyond a proposal by Bruno Fernandes in the order of 55 million euros. The Portuguese midfielder has a contract with Sporting and a € 100 million clause.