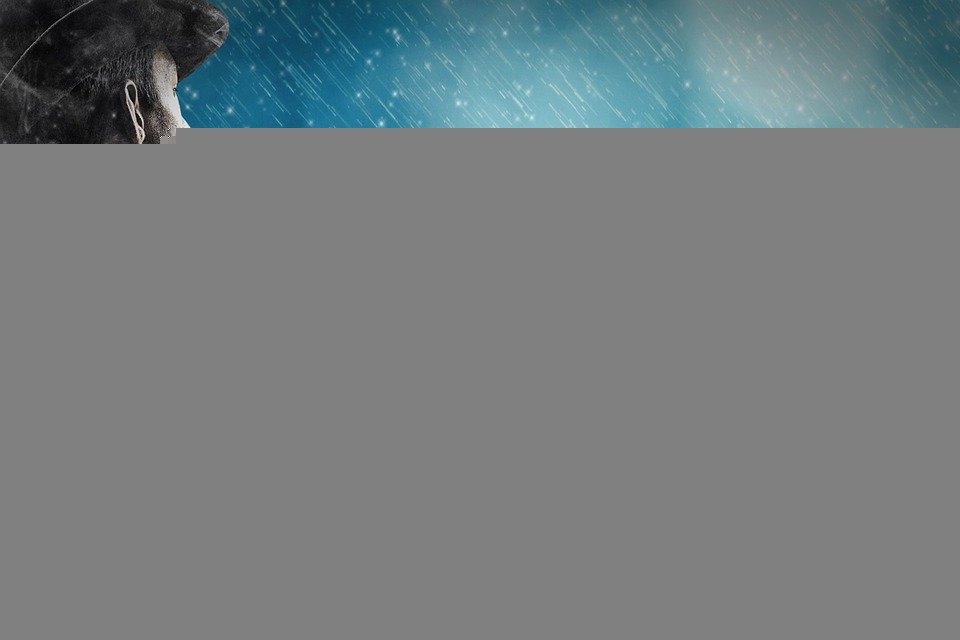 Photocredit : Pixabay
Shit really happens most of the time and I'm really unfortunate with betting. Epic Dice has a good front-end and deliberately a good token mining system when you bet. With my loses, I feel like I'm not really good with gambling.
I don't know if the results are manipulated but I doubt about it. I just can't imagine how you see your winnings vanish in just a couple of minutes of losing. I felt very frustrated and I want to burst out my anger. So I want to sell them off and buy Sports instead. I've tried hard with Epic Dice trying to find the perfect way to take advantage of the winning possibility.
Now, I'll focus myself into producing more Sports related and Sportstalk articles which will give me ample time to absorb and curate post. I am firm with this decision, I can say. There's a lot of times that I break that promise, thinking I can turn things around with Epic Dice. Gambling isn't really something I should rely on.
So I'll be getting around 900+ Steem for my stake in Epic Dice and that will boost my Sports Power. I think I can be able to attain the goal of getting around 3 million Sports Power at the end of the year. Too good to be true but we'll see it in a few months. Right now, I just wanted to to chill and relax my mind to cool my temper.
---
For more football updates and sports related talks, click the "Follow" button and support me by clicking that upvote button.