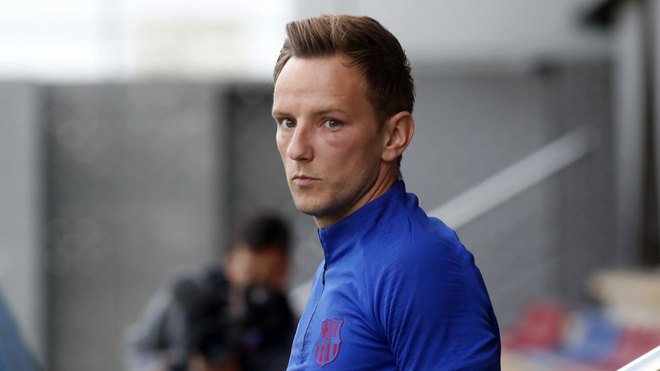 The 31 one year old has recently expressed himself by letting his feelings bee. Known to the media and the club as well.
He said, just as his little daughter will get sad whenever her toy is been taken away from her, that's how he is feeling right now that the ball, been his playing time is been taken away from him.
After a broke down transfer which was expected to see Ivan Rakitic move to Paris Saint Germain in a swoop deal for Neymar failed, the player hasn't been awarded more playing time and he feels he is just only 31 years old and not 38.