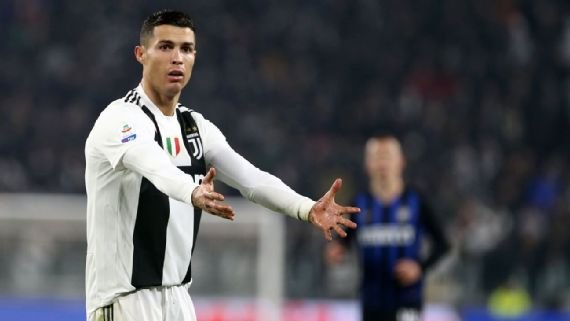 (dailypost.ng)
A while ago, the Portuguese world record maker and breaker threw a challenge to his friend Lionel Messi, telling him to leave his current club Barcelona to another club and prove his worth as one the best players in the world.
Ronaldo went ahead as boasting that, he has played in so many leagues with so many clubs and still he is still performing at his very best.
The Portuguese player feels that Lionel Messi is hiding under the shadows of other better players at Barcelona and feels that he has stayed enough at the club, moreover a world class player should be able to play at any league or club around the world.
Meanwhile, Ibrahimovic reacted to the challenge by saying that a move to juventus isn't a challenge, that he should have moved to a smaller team instead of a team that wins the title every season.
Though Lionel Messi has responded also by saying, he has accepted the challenge but he wouldn't be making any move for he is happy at the moment with his current club.
I'LL APPRECIATE YOUR COMMENTS,
IF YOU FIND THIS POST VALUABLE UPVOTE, RESTEEM AND FOLLOW.
REMAIN BLESSED !!!