Paris Saint-Germain star Neymar da Silva plans to return to Barcelona next season, according to a Spanish press report.
Neymar paid a visit to Barcelona on Saturday, and met more than a player from the Catalan team, such as compatriot Arthur Melo, and admitted to them that he did not abandon the idea of ​​returning to "Camp Nou."
According to the newspaper "Mundo Deportivo" Spanish, Neymar has a plan to convince fans and officials of Barcelona that it is still a winning deal.
She pointed out that Neymar plans to be in the best possible condition before facing Real Madrid on 26 of this month in the fifth round of the group stage in the Champions League.
She explained that Neymar wants to assure Barcelona fans during the game to be played at the "Santiago Bernabeu" that he is still crucial in the major games against Real Madrid.
Neymar takes advantage of the state of hostility and historical competition between Barcelona and the Royal Club, to wear the barca shirt again.
There were doubts before the start of the season about the feasibility of the Neymar deal for Barcelona, ​​because the player is suffering a lot of injuries, which will affect his level.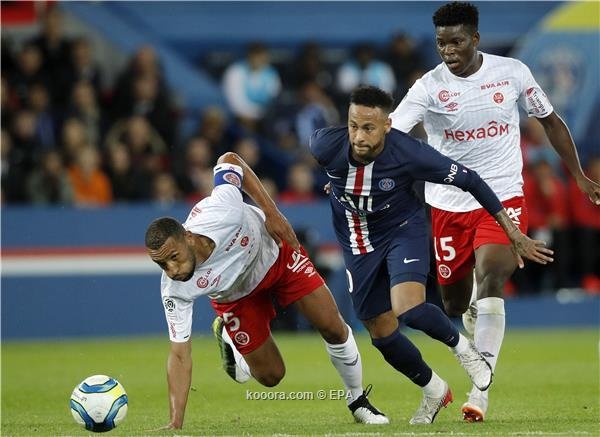 Image Source