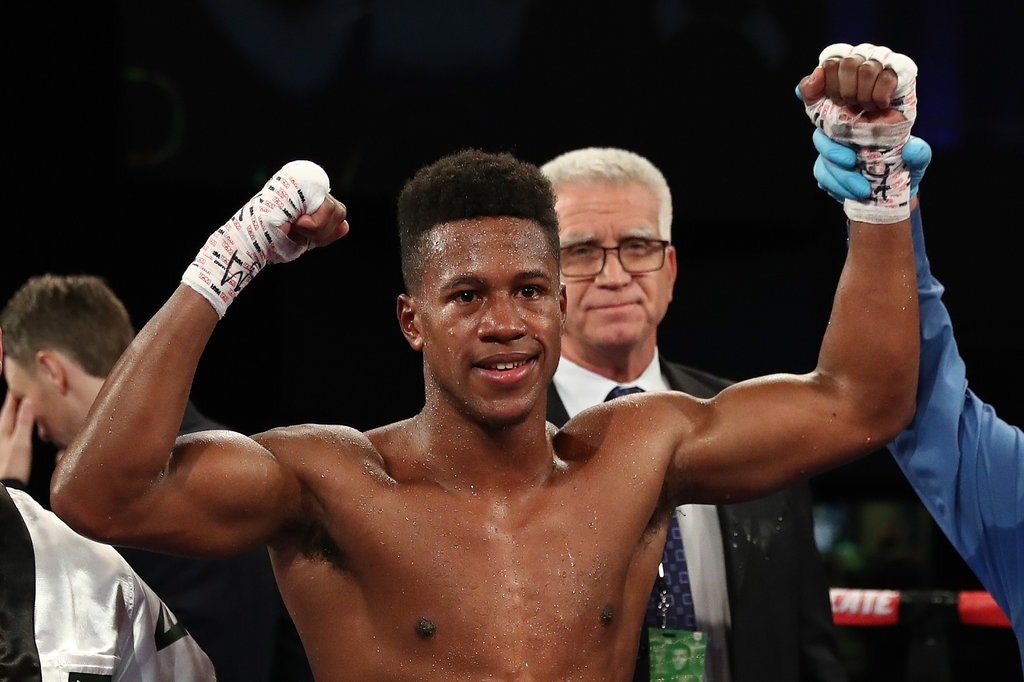 Al Bello, Getty Images
There are dangers and risks in any kind of sports. A few months I wrote this article titled,
Who said eSports cannot be dangerous
which explains that although eSports is not a physical/contact sport there are still these certain risks particularly due to radiation and having very limited movement. If we have these risks in a seemingly 'safe' set up such as in eSports, how much more can we expect for contact sports like boxing?
Hazards in boxing can be cumulative and manifest in the later age of a boxer. I'm no doctor but what I can tell you is what we can observe on those bad boys that enjoyed their retirement and manage to live till their olden age. Usually, they tend to have difficulty in speaking like patients that had stroke. More or less it's usually related to the brain. When somebody boxed for say ten years the culmination of damage in the organs, especially in the head area is not something to be scoffed off. Respect to anyone who managed to live or still fighting against these drawbacks after they left the canvas.
The damage can be an accumulation but it can also manifest like lightning. Death on boxing is not something new but every news like dying on the ring or just after a match is just heartbreaking. Doesn't matter if the boxer is popular or not. There are dangers and they are inevitable. Fighters know it but for the sake of their dreams they still box. Some wanted to prove themselves, aiming to climbed up the ranks become a pro and later on a world champion. Some box for a simple reason of putting food on the table to feed their families.
The most recent boxing disaster that gone viral last week was Patrick Day's death after a few days in coma. He was knocked out on the 10th of his super welterweight fight with 2016 Olympian Charles Conwell. It was said that Day came from a good family and he has other options to make a living but he chose to box. Some might not understand this but for me even without his death this is called passion. Pursuing what you like and what makes you happy is something difficult if you are presented with excellent choices. Putting those aside and striving for the dream takes alot of courage.
Charles Conwell's letter was an emotional one. While it's hard to judge I just felt that there is enough sincerity. Both fighters knew the risk and if somehow you can peek into the future and see someone dead because of you. Someone with a good moral compass would either prevent that from happening or just resign to the fight. But sadly, there are no if's and the deed although an accident was already done.
In a sport in which you want to hurt your opponent as much as you can to assure victory danger is obviously there. Having this mindset to win, boxers have very little control of the situation. The promoter and each sides coaching staff should also take responsibility to minimize these risks. There are still this issues about rushing weight loss by dehydrating the boxers for them to not get disqualified. It was already proven that dehydration exposes the brain to vulnerability. In my humble opinion as a fan, I think people outside the ring should start tackling this kind of issues.