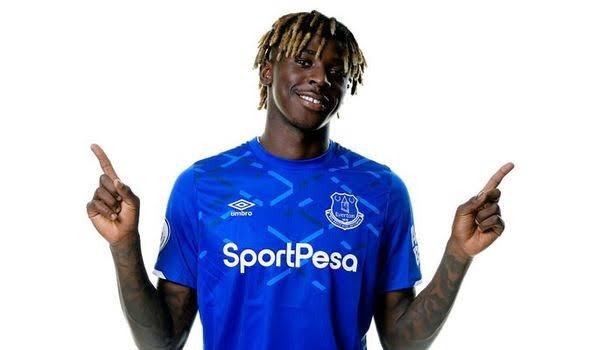 .
Juventus' 19-year-old young star Moise Kean announces the transfer to Everton Club.
Everton will pay 30 million euros to Juventus for the 19-year-old.
After I signed the Italian star Everton, this club convinced me. The club that thinks about the future is very important in my future. I know this club will excite this supporter, so it will be beautiful.
Congratulations MOISE KEAN