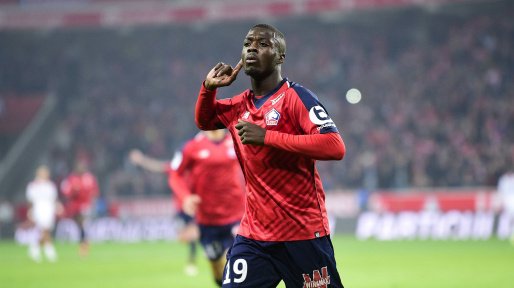 .
Record transfer from Arsenal took place.
Arsenal, Lille, Nicolas Pepe officially announced that transfer.
Lille wearing star player Nicolas Pepe'yi, Arsenal club transferred a record price of 80 million euros.
Two seasons ago, 10 million euros from Angers club Lille Pepe last night 38 Maca 22 goals and 11 assists came out of the club.