Good afternoon everyone in Indonesia in particular, and throughout the world in general, how are you all on this happy day, may we always be healthy and able to carry out activities as usual. Because whatever we do or do to keep our health healthy, and always awake, if we are sick then all activities will be reversed, maybe even the money is useless, so when you are healthy take care of your health. So on this sunny morning I will share with you all about Warnings for Barcelona before against Atleticos. But before I explain further, I fully apologize to all my seniors who have or who have joined this Steemit, and I will also explain a little about This is Our Team, Hopefully the Future is Better and what is the game of Football.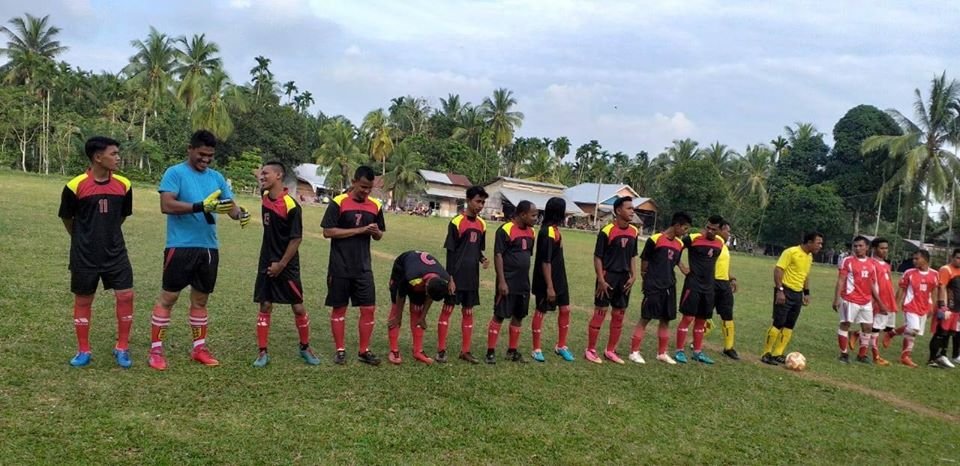 this is our team from fillage blang raleu, keuramat sub-district, north aceh patent, at this time we can win second place between gampong, and the location of the field is in meunasah dayah. if we remember with prizes there aren't really many, but this is a cohesiveness between one player and another.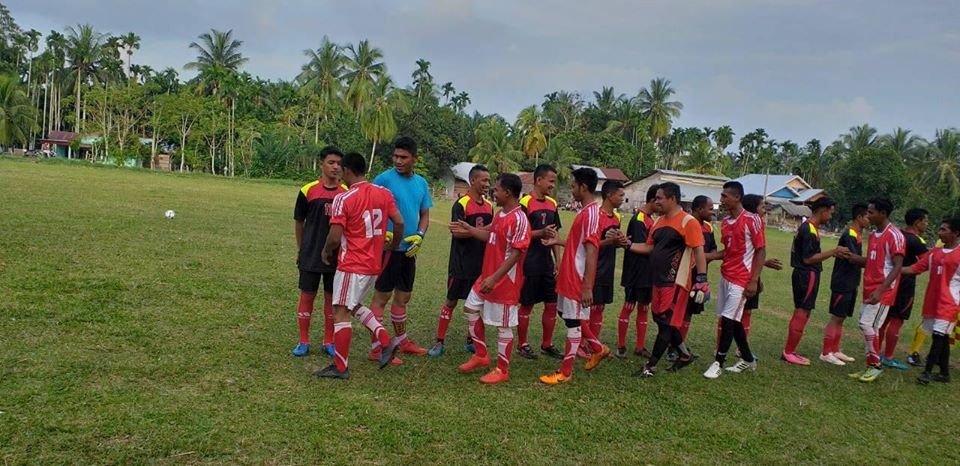 Football is a sport that uses a ball that is generally made of leather and is played by two teams consisting of 11 (eleven) core players and several reserve players.
Football comes from two words namely Sepa and Bola. Football means kicking (using legs) while the ball is a round device made of rubber, leather or the like. In soccer games, the ball is kicked or kicked by players who come here.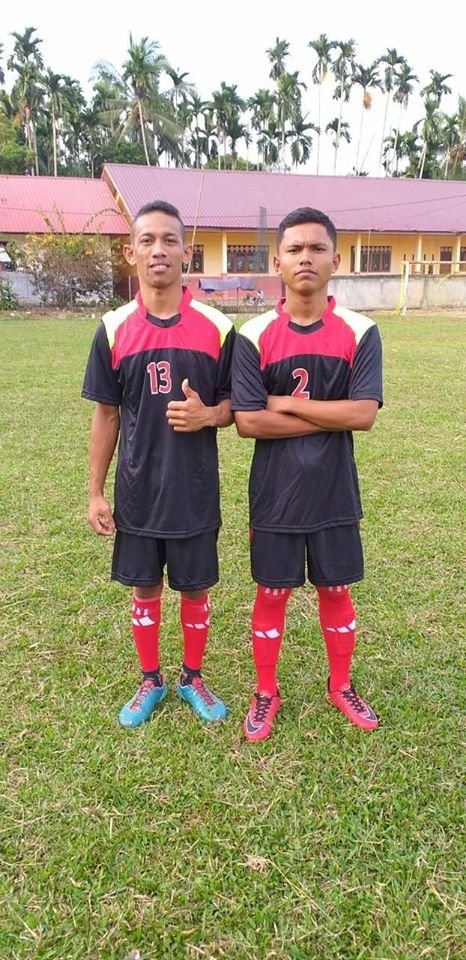 Thank you for visiting my blog, don't forget to follow and choose me to post, and others don't forget to share this post with other friends.
Greetings all in steemit .......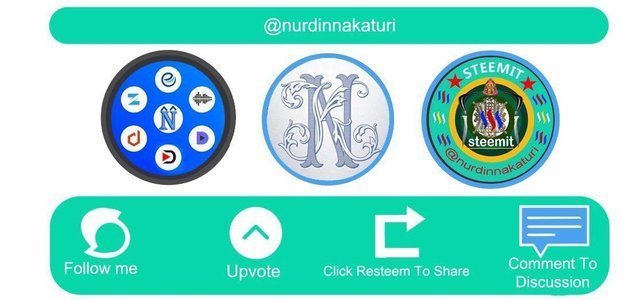 Later I will visit your blog, Thank you for everything.
send regards for success . .