Good Morning
Here we are once again to a new, bright and beautiful day! I had an early morning jaunt once again, and from the looks of it, I will soon start my morning runs. The lockdown was useful in keeping me fit and healthy, and now I intend to take it to the next level. Let's see how that goes.
Coming to my exercise schedule, here's how it went.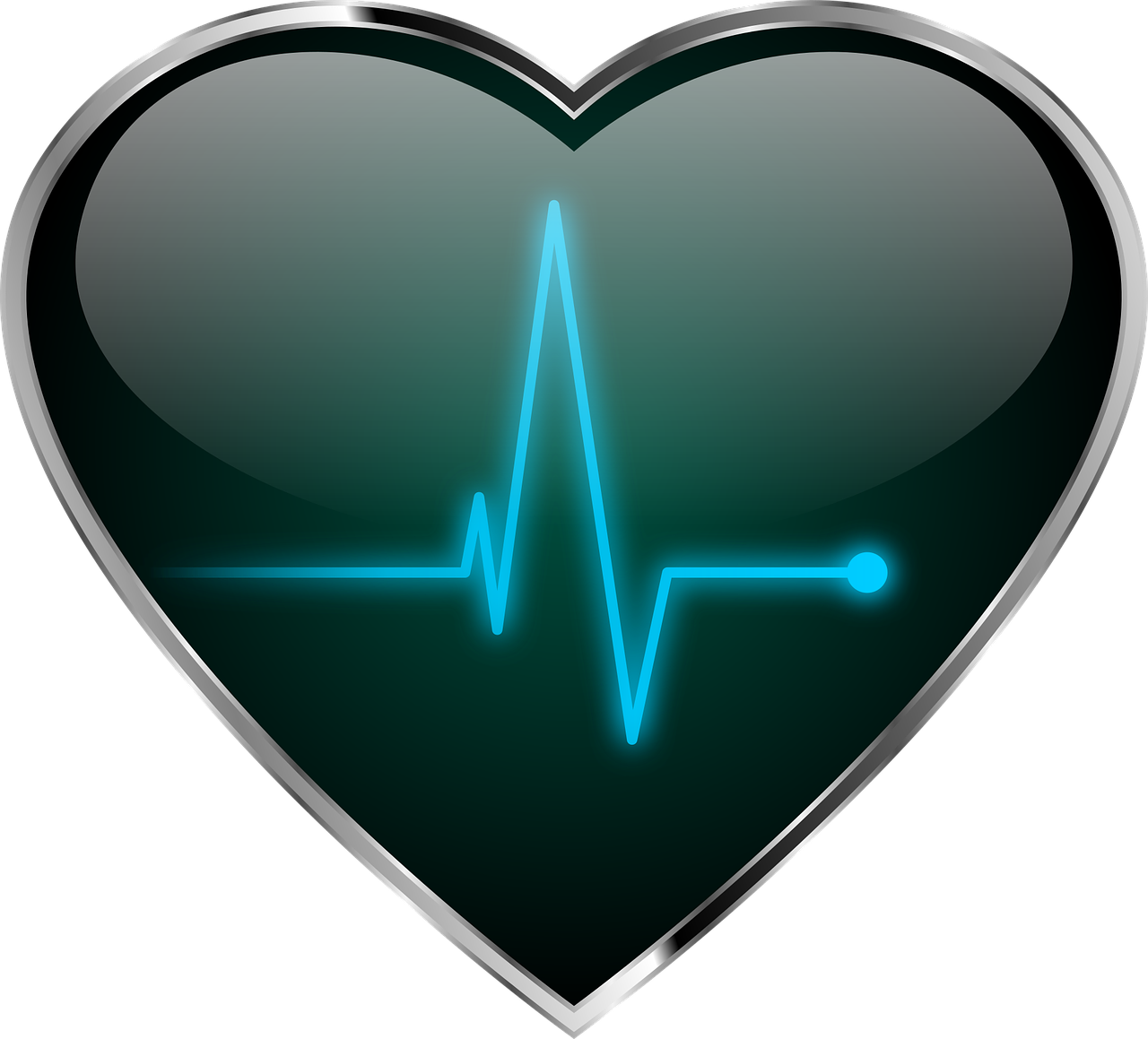 The evening regime with my daughter was focused on the shorter version of the regime. Here is what we did:
Warm-up: About a minutes
Suicide drill: 2 sets
Shuttle run: 1 set with 4 reps
Dynamic abdominal plank: 45-seconds
Burpees: 6
Side planks: 30-seconds each side
Rock-climbing: 45-seconds
Reverse cycling: 30-seconds
Reverse row-hold: 30-seconds
Langdi
We finally played Langdi after a long time. It was fun. So, our regime gets overall laughing and excited instead of huffing and puffing. That's good because then we look for it the next day. 😊
Today morning my focus was on the other style of abs regime that I have added in my schedule. I used the quadruplet version.
Here it is:
1-set of stomach vacuum (alternated with the Japanese breathing technique)
1-set of reverse crunches
1-set of weights for lower back and hamstring
1-set of glutes
I had shared the videos detailing the breathing exercises that I have mentioned here. In case you want to have a look, let me know, and I will share it again.
So, that's it. This was my schedule for the day. I will meet you soon tomorrow.
Namaste!
And I wish you all a lovely day!
-----------------------------------------------******---------------------------------------------------
Did You Know?
George Hood of the US holds the record for abdominal planks. The record stands at 10 hours 10 minutes. The previous record-holder was Mao Weidong of China, who held the plank position for 8 hours and 1 minute.
Phew, even the previous record-holder wasn't bad, in my opinion. My longest plank so far has been for a two-and-a-half-minute. That's tiny in comparison to the record holders.
What was your best abdominal planks time?
Let me know in the comments.😊
-----------------------------------------------******---------------------------------------------------
Image Courtesy: Peter-Lomas @Pixabay