Good Morning
I am starting a new week with a lot of enthusiasm for the projects that I intend to complete. Not only complete a few of my projects but start and run with many new ones. I love the energy that I have found recently. And I am beginning to believe that it will only keep growing from here—great space to be in. 😊
Now, coming back to my exercise regime, I noticed today that I had exercised every single day from April 6th till today. And many of the days, I even had an evening workout with my daughter. I am happy with this achievement; no breaks whatsoever. Thank you, God!
So, what did I do today? Let's find out.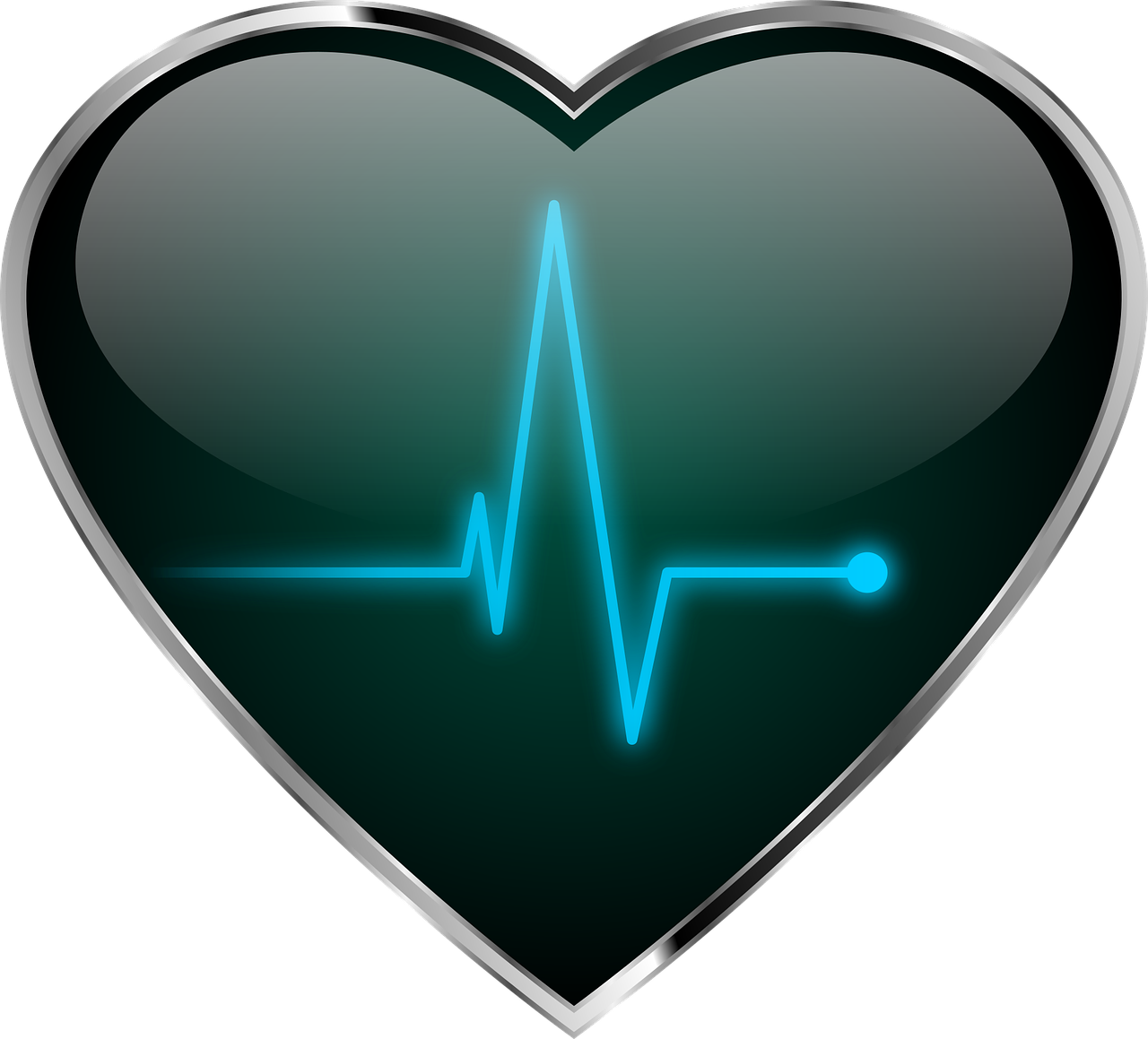 Today's workout was focused on my cores and biceps. This is one of the regimes that used to be tough for me, but ever since the abs and back workouts were added to my daily schedule, I find my cores+biceps regime quite easy. Impressive, I would say.
As usual, I followed the triplets form of exercise for my schedule, and this is how it looked:
1-set of planks
1-set of cross-fit with weights
1-set of biceps
I did a total of nine triplets and added one set of triceps and reverse push-ups at the very end. I am happy to see the progress that I have made. Today, in all probability, I will be working out in the evening with my daughter. If I do, I will update about that in tomorrow's post.
So, keep exercising, stay healthy and stay safe! I will see you tomorrow.
Namaste!
And I wish you all a lovely day!
-----------------------------------------------******---------------------------------------------------
Did You Know?
George Hood of the US holds the record for abdominal planks. The record stands at 10 hours 10 minutes. The previous record-holder was Mao Weidong of China, who held the plank position for 8 hours and 1 minute.
Phew, even the previous record-holder wasn't bad, in my opinion. My longest plank so far has been for a two-and-a-half-minute. That's tiny in comparison to the record holders.
What was your best abdominal planks time?
Let me know in the comments.😊
-----------------------------------------------******---------------------------------------------------
Image Courtesy: Peter-Lomas @Pixabay