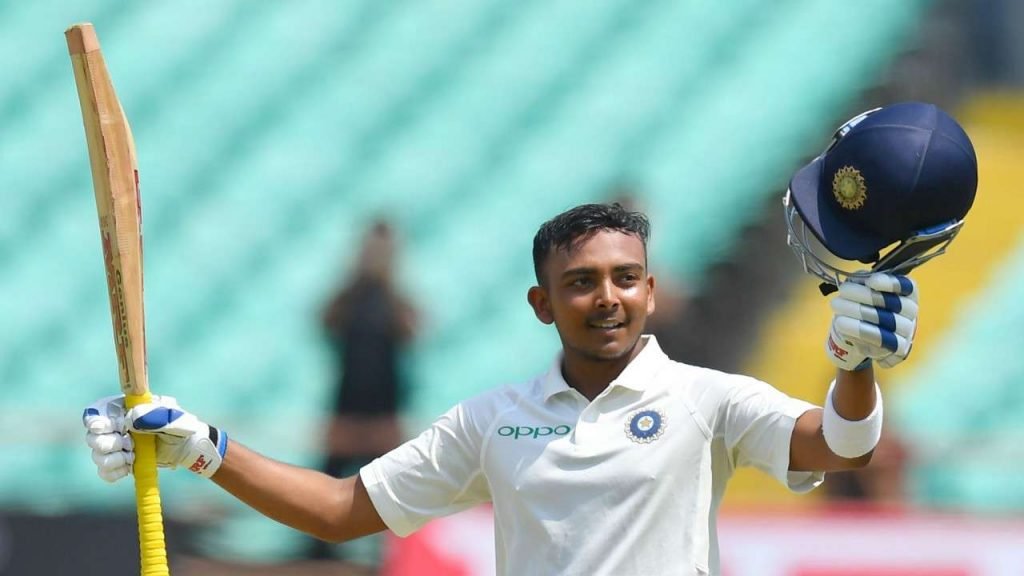 Photo Source
Friends be any field. But success comes in that. The area where we have our heart. Son wants to become a cricketer. And the father wants to make her a doctor or engineer. So success will never be achieved in such situations. If the father understands the interest of the son, then no one can stop the success from coming closer.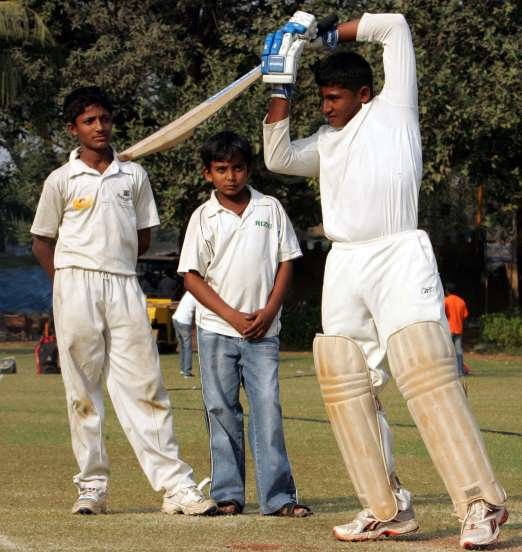 Photo Source
Among the cricketers, Prithvi Shaw, the youngest-looking Indian cricketer, was fond of cricket since childhood. At the age of three to four years, Prithvi made Bat and Bol his life.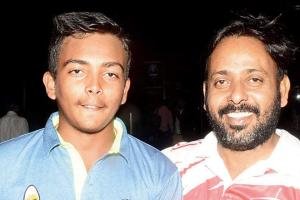 Photo Source
Seeing this son's love for cricket, his father decided that I should make my son a cricketer.
His mother died when Prithvi Shaw was three to four years old. And that his father did not let his mother fall short by very straggling after him. Taking care of both the earth's studies and cricket, pruthvi's father Pankaj finally made his son a good cricketer player.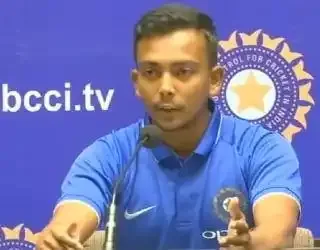 Photo Source
However, for the first time in 2013, Prithvi made his place in the hearts of people by scoring 546 runs in 330 balls. Similarly, in this field, with the help of his father, Prithvi has laid down his steps in the world of success.
So friends do any work with a sincere heart, then no difficulty in the world can stop it from being successful.