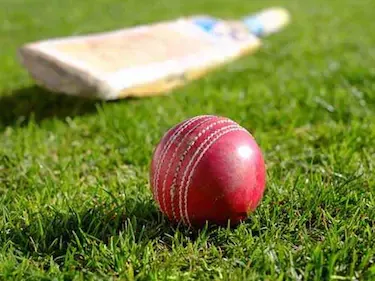 Photo Source
At this time, there is one to one cricketer player in Team India who can achieve his place in Team India.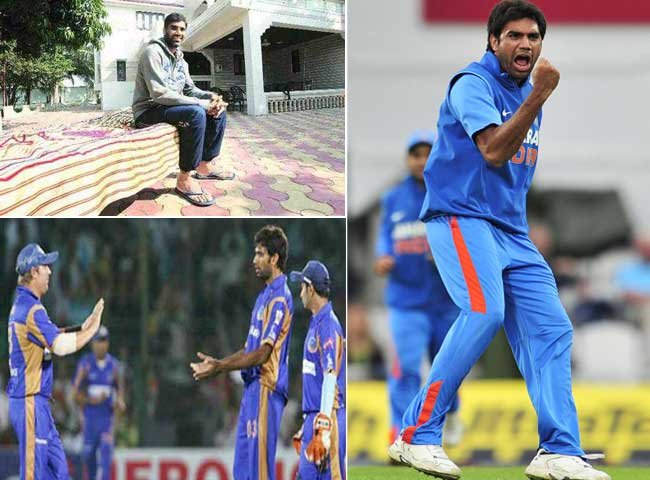 Photo Source
Munaf Patel
Munaf Patel's coin runs in Team India. In front of his speed, good batsmen were seen filling the water. Although he is no longer part of Team India, it was not so easy for Munaf Patel to play cricket. Because they saw a lot of poverty. They had reached Team India after leaving the village, and came from those streets of the village where they did not even get food for two times. Munaf Patel's father used to work as a laborer and thus he was looked after by a cricketer coach. Due to which Munaf Patel made a place in Team India, today he is the owner of crores. And also help people.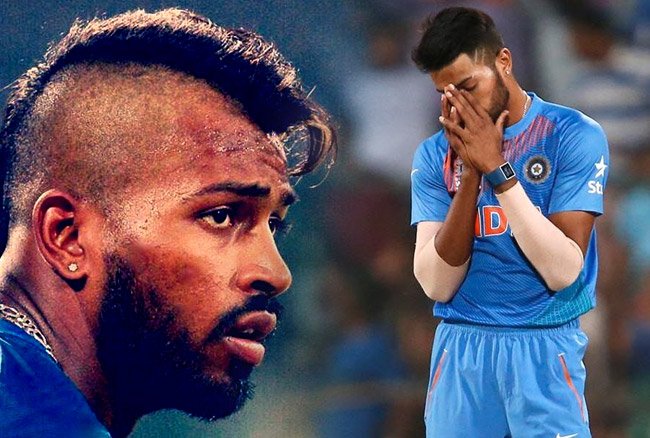 Photo Source
Hardik Pandya
At present, the coin of Hardik Pandya is going on in Team India. Hardik Pandya bats well consistently. And he continues to impress a lot of people with his bowling. But this journey of his arrival in Team India was also very thorny. They had no money. And he was born in a poor family, his father's monthly arrival did not help the household expenses, but due to lack of money and hunger, Hardik Pandya worked very hard and with his ability and hard work finally made his mark in Team India. gotta get. Today he is also the owner of crores. And his picture went viral when he gifted the car to his father.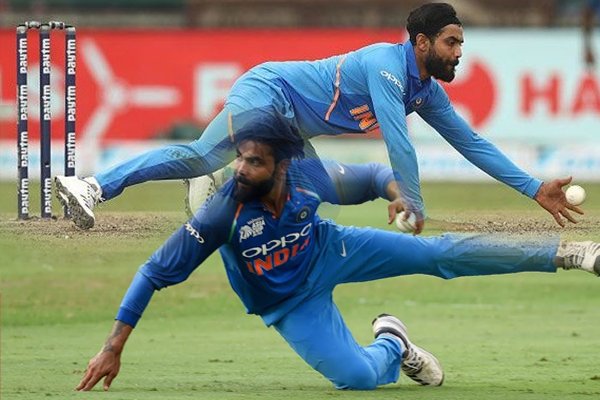 Photo Source
Ravindra Jadeja
Ravindra Jadeja was very poor before joining Team India, his father used to work in Security Guard. But today, with his hard work, he is named in the list of a successful cricketer and he is a millionaire. His bowling and his unique style has made him very popular among the people. His father used to dream that he would see his son playing in Team India. . Eventually, his dream also turned into reality.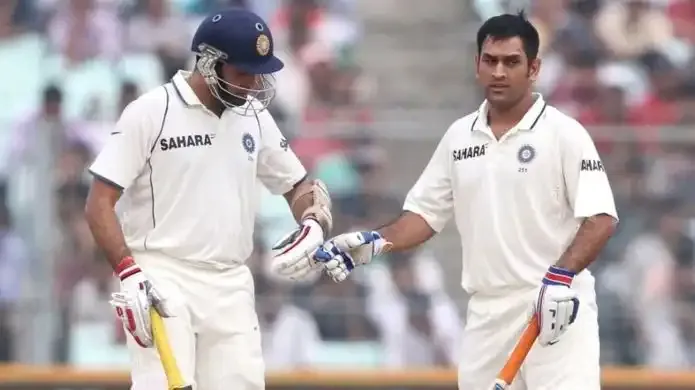 Photo Source
Mahendra Singh Dhoni was also from a poor family, he also earned a lot of name in Team India by his hard work and he has a lot of discussion and much desire among people.
Friends, if the person wants with a sincere heart, that one day he remains together.