The secret behind every successful or unsuccessful person is mostly his nature.
If the nature is bad then he will not be able to comment on his success for long. There are many successful people like this. Those who have lost their popularity due to their bad behavior. There are many such players. Who, due to their bad nature, have ruined their career. Or they have reduced their desire in people's hearts.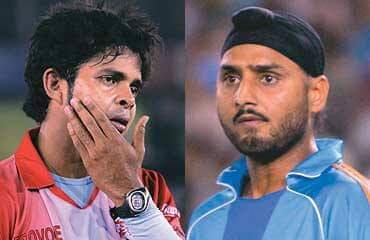 One of them is a very well known player Harbhajan Singh who created a ruckus by slapping Sreesanth during the game.
But here we will talk about 6 such players, who, by their calm and sociable nature, are still ruling in people's hearts.
These six players are very big in beating ...! It is expert but not of any opposition player or his friends, but of the ball with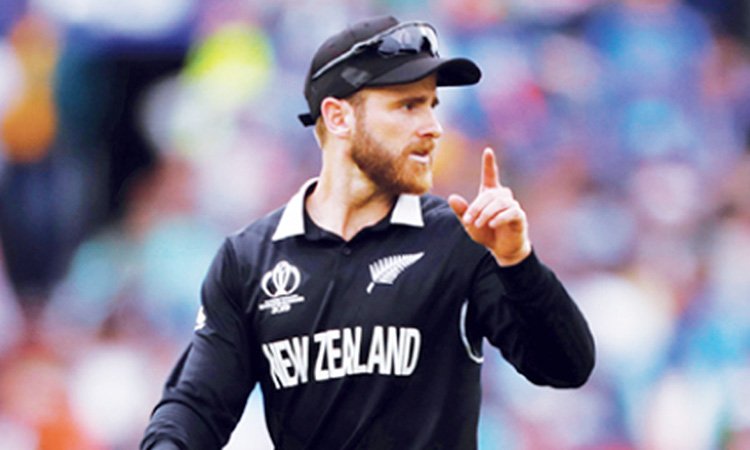 et us introduce you to his work and his name. So the first thing we will talk about is Kane Williamson who is the captain of the New Zealand team. And has also captained Hyderabad in the IPL. This player is very happy and calm in nature. They do not quarrel with anyone. Don't get confused with anyone. Just keep your focus on your goal.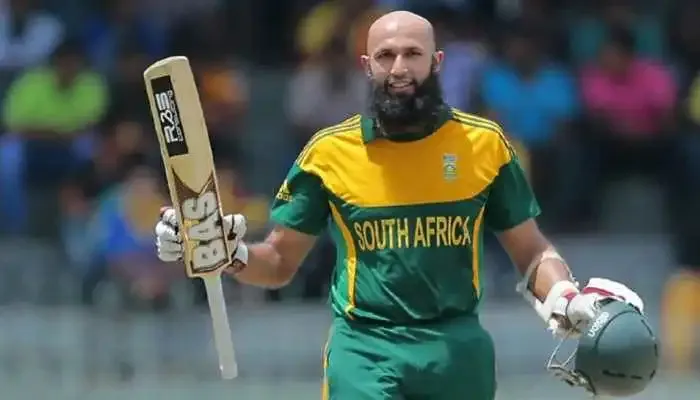 Photo Source
"Hashim Amla"

Hashim Amla is the opening captain of the South Africa team. And has also been the captain of the Test team. His work was also appreciated. This player is a very settled and successful responsible captain.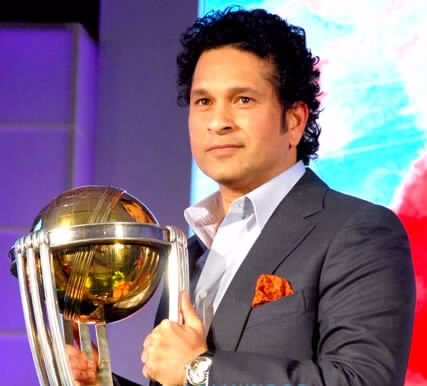 Photo Source
"Sachin Tendulkar"
Sachin Tendulkar is a great batsman. Those who played international cricket for more than two decades, those who talk in a very low voice, the fans of Sachin Tendulkar also claim this. That no one has ever seen them in anger till today. Perhaps this is the secret of his success.


Photo Source
"A.B de Villiers"
Dude is the enemy of man and ball. This South African batsman, A. B. De Villiers has been liked the most by the country of India. The day he announced his retirement from cricket. That day all the cricket lovers got a big shock.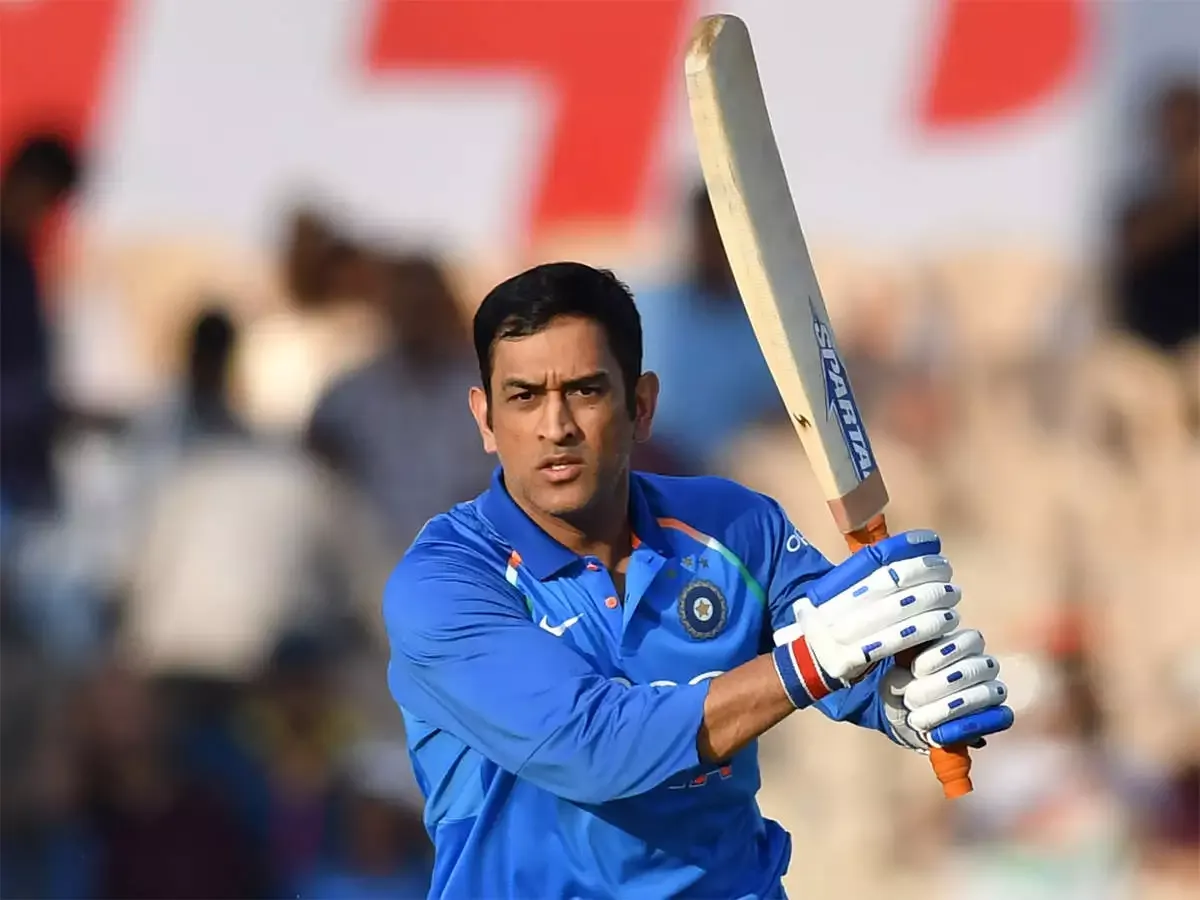 Photo Source
"Mahendra Singh Dhoni"
Mahendra Singh Dhoni is also called Captain Cool due to his calm nature and a film based on Mahendra Singh Dhoni's life has also been made.
Now finally we will talk about the player Kumar Sangakkara who is the former Sri Lankan captain. Those who have retired from cricket. But his players are still sitting gracefully in the hearts of friends and spectators. And ruling.
So friends, we came to know that if we want to rule in someone's heart, then we have to remain calm and amiable.