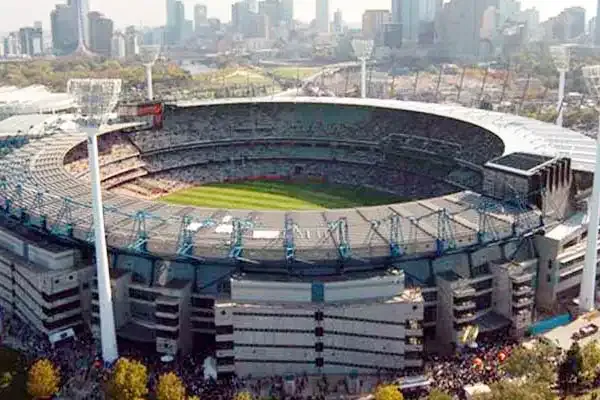 Photo Source
Friends, we will know about the country which has the most cricket international stadiums.
Let us see, which of these 4 countries, likes the game of cricket the most. And who loves the most cricket players and which country has the highest international level stadium.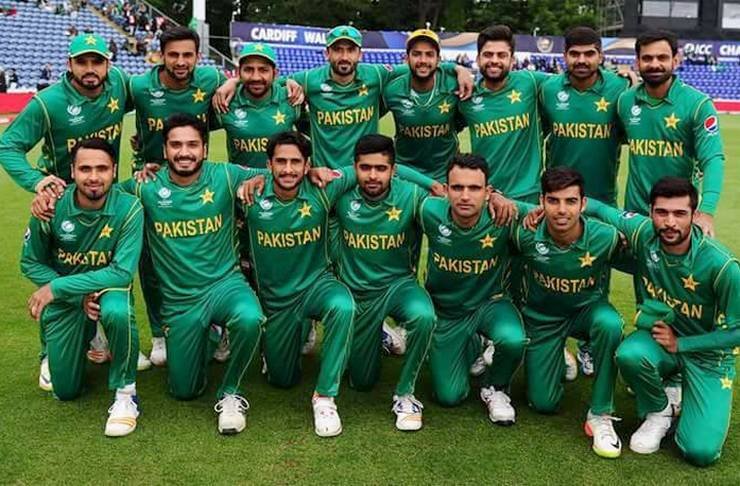 Photo Source
So friends, Pakistan's name is coming at number four from this list. There are a total of 21 international level stadiums in this country. Pakistani team is considered to be very good but most of the players of other country do not like to play here.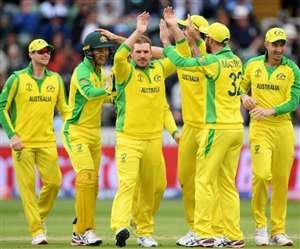 Photo Source
Australia is the number 3 name of the country. Australia has a total of 22 international level stadiums in the country. Australia team is considered very dangerous.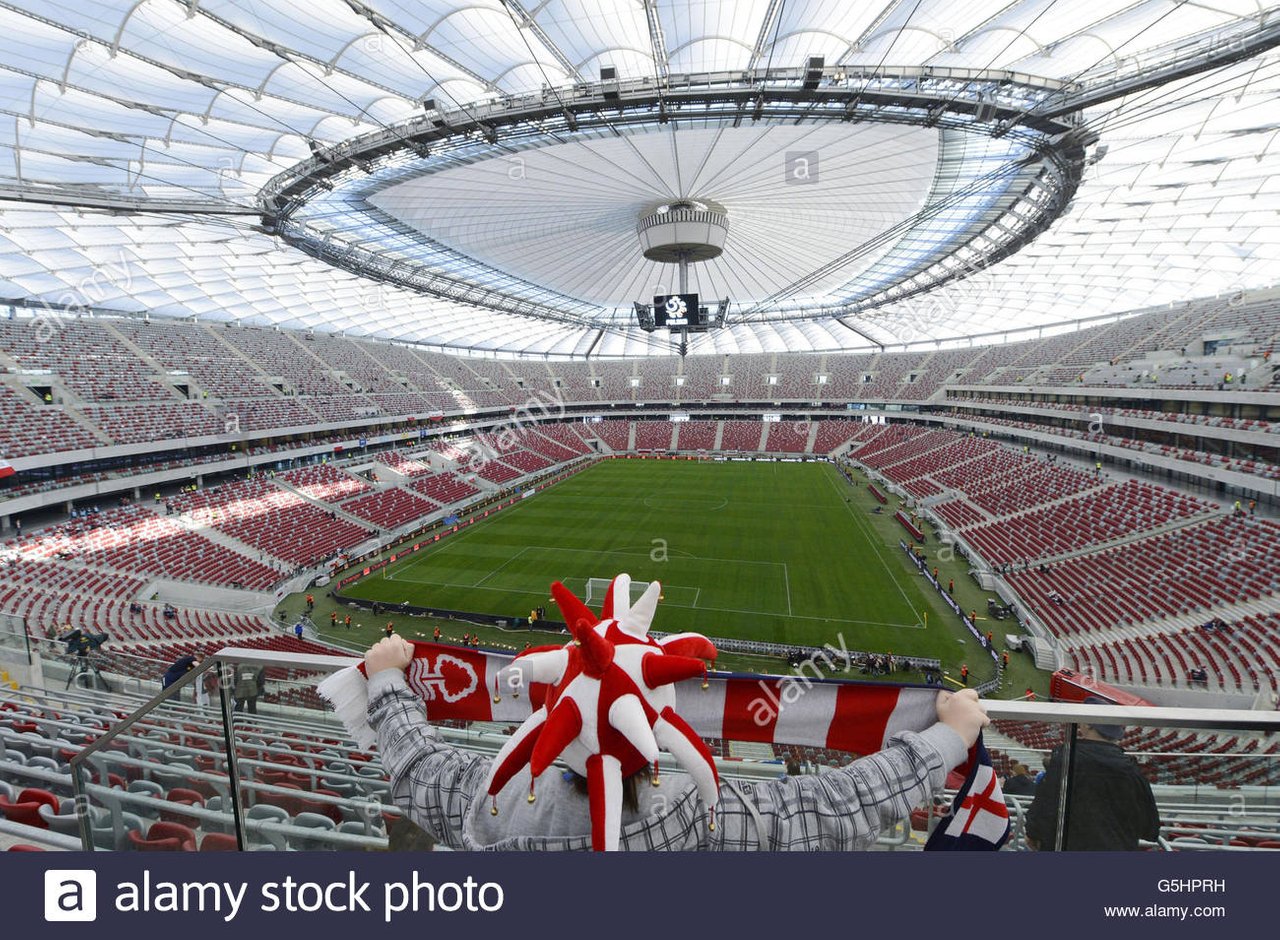 Photo Source
England's name comes at number 2, this team is also considered to be very good and talented, there are about 23 international level stadiums in England.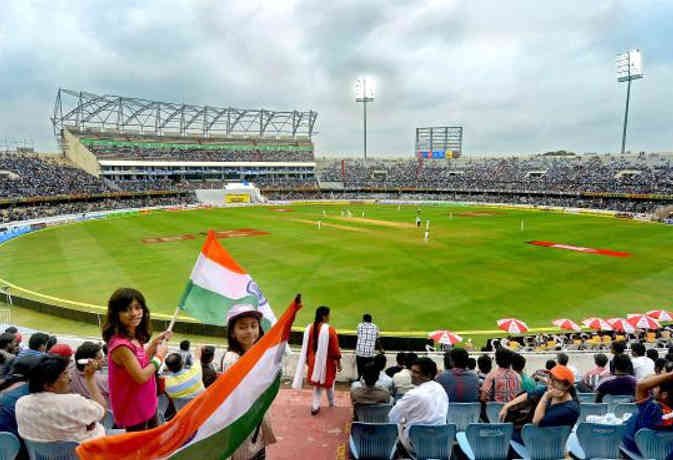 Photo Source
And the name of India is coming on the first number, then every big and small in India is very much in love with cricket and this attachment to cricket is also increasing day by day in the people of India. In India, we will find many such people who leave their business only to watch cricket. And most international cricket stadium is in India. There are total 52 international cricket stadiums in India. India's team is also considered very strong and contender, this team does not back down in taking the World Cup. Friends, now we have to see that for the third time, will the Indian team take the World Cup?