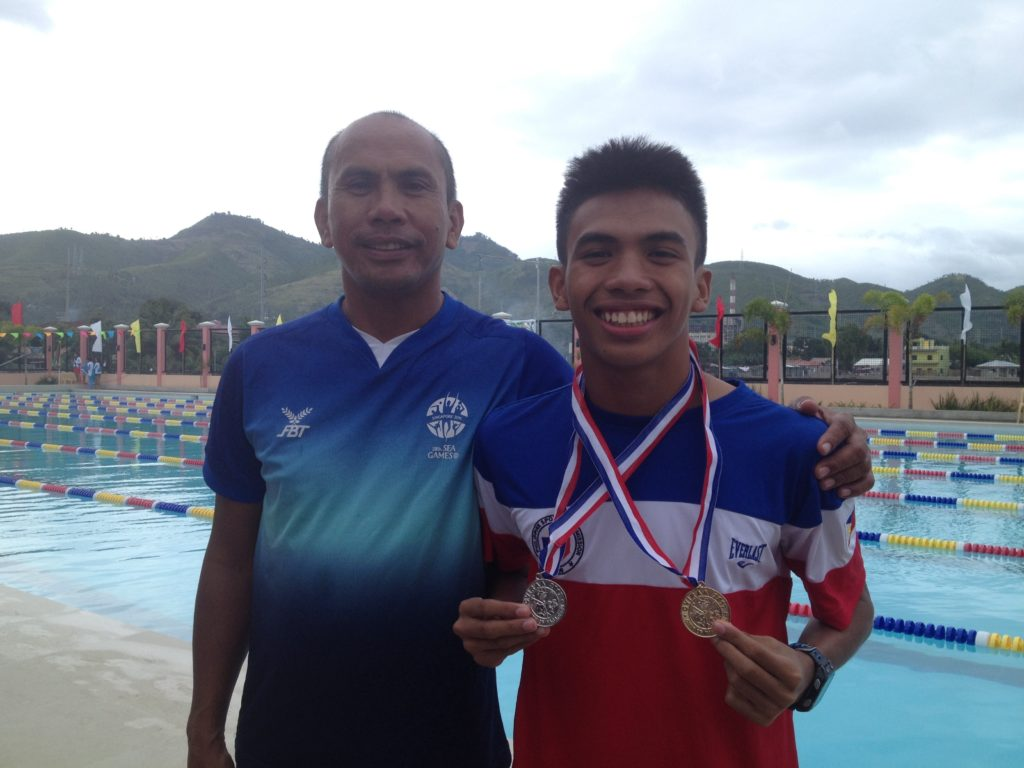 Source
Cebuano Andrew Kim Remolino is thrilled to be part of the four-man team to represent the Philippines in the triathlon competition at the 30th Southeast Asian Games.
Remolino earned his spot in the national team when he was the fastest Filipino Elite to finish in two SEA Games - the 2019 Gyeongju ASTC Asian Triathlon Championships, held in South Korea, in June, and the Subic Bay International Triathlon 2019 in Subic in April.
Remolino will partner with John Leerams Chicano, Kim Mangrobang and Kim Kilgroe in the Philippines in the Men's and Women's Elite, as announced by Tom Carrasco, president of the Triathlon Association of the Philippines (TRAP), National Sports Association (NSA) in charge in the national triathlon.
According to him, the announcement added pressure to the final list and made it feel a lot of responsibility to deal with but it has also been a motivation for good competition.
He added that in addition to the Philippines, he will also provide his first SEA Games to his family especially to his parents and siblings and to the team.
The Philippines will host the 2019 biennial meet from November 30 to December 11, 2019. The triathlon competition will be held at the Subic Bay Boardwalk in Zambales.