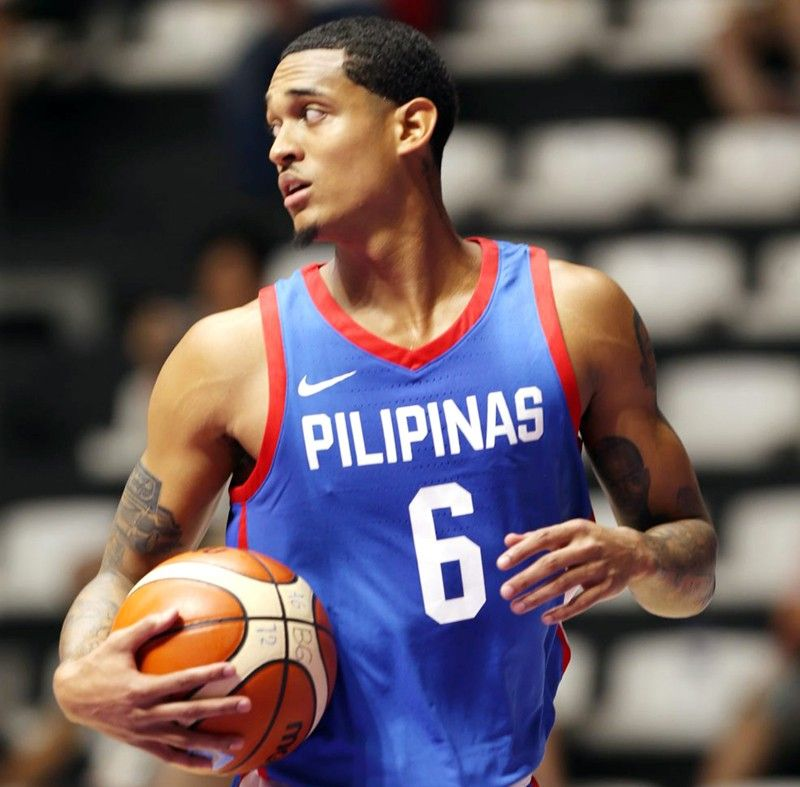 Source
Gilas Pilipinas head coach Yeng Guiao believes it is too late for NBA star Jordan Clarkson to be part of the national team for the FIBA ​​World Cup.
According to Guiao, it seems unlikely that FIBA ​​will allow Clarkson to play for the Philippines locally just 10 days before the tournament starts in China.
Clarkson joined Gilas's 19-man pool because of the possibility of allowing him to play as a local. But Clarkson has been classified as a naturalized player since he obtained a Philippine passport 16 years old and above.
The veteran coach said there was no indication from FIBA ​​that there would be a change in their rules for naturalized players. Guiao confessed that he did not expect them to be with the Cleveland Cavaliers guard.
"It looks like Jordan is gone," Guiao said. "It's too late at this point."
As such, they need to move on and focus only on the talent that Gilas has.