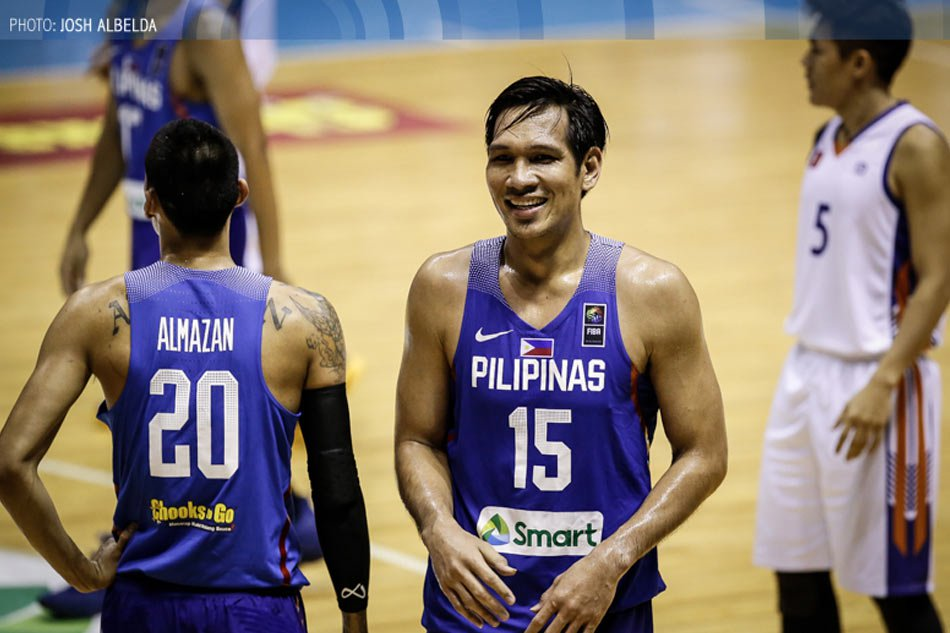 Source
June Mar Fajardo chose to practice in Gilas Pilipinas instead of joining his victory party of his San Miguel Beermen team.
Beermen's victory party is set for Tuesday night after they capture the PBA Commissioner's Cup. It will held at their headquarters in Mandaluyong City.
Beermen coach Leo Austria made it clear that Fajardo appeared before the victory party held at his headquarters in Mandaluyong City.
After the attendance it will go straight to the Meralco Gym. Austria has also made it clear that they will support Fajardo's play in Gilas Philippines ahead of the FIBA World Cup held in China.