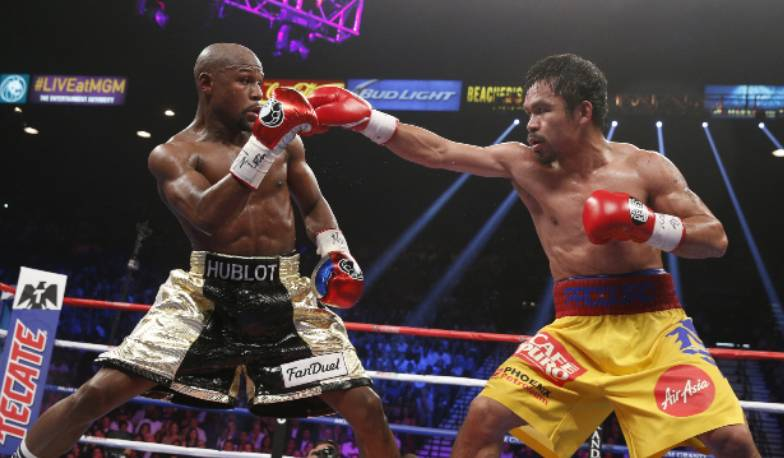 Source
Floyd Mayweather Sr. believes strongly. that his son Floyd Jr.'s rematch will continue to Sen. Manny Pacquiao.
Elder Mayweather said that when the fighting senator wants to reunite with his son, it will surely continue.
The two first met in 2015 when Floyd Jr. won by unanimous decision.
Before Floyd retired he beat Andre Berto and Conor McGregor and set a 50-0 win-loss record.
Floyd Sr. still believes that even if Pacquiao gets to meet his son a few times, he still wins.