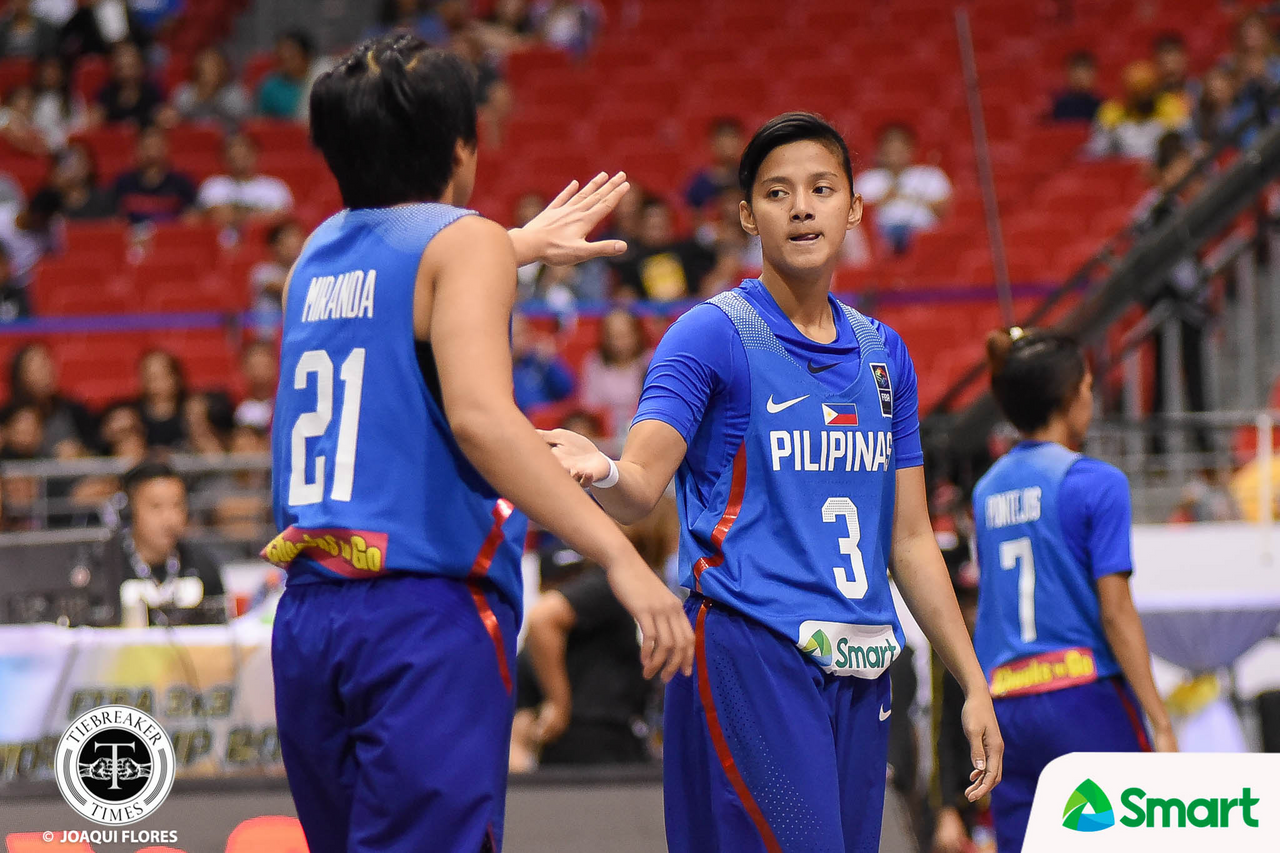 Source
It is possible in China that Philippine basketball officials will discuss the composition of the country's national basketball team for the upcoming 2019 Southeast Asian (SEA) Games.
Gilas Pilipinas head coach Yeng Guiao said they have not been able to discuss the SEA Games topic as they are now focused on the FIBA ​​World Cup, which will begin next week in China.
However, Guiao said that they are rolling out the SEA Games just weeks before the roster deadline.
"Of course, we haven't talked about the SEA Games yet because we are trying to focus on the World Cup, except that they have the required list," Guiao said.
"We talk internally about who's on the list. But maybe, just in case, China talks about when we formed our "team for the World Cup," he added.
"Let's get our team together before we even think about rebuilding a team," the coach said.
The Philippine SEA Games Organizing Committee (Phisgoc) has set a September 2 deadline for the names of participating athletes.
Guiao, meanwhile, said that the SEA Games would surely place players who would not qualify for the official World Cup roster.
"Not 100 percent but I'm assuring the guys, if there will be cuts made, 15's with Marcio, I mean, the three, can't play. I will make sure that they will have a slot in the SEA Games. That's the only thing I can guarantee at this point, "Guiao said.