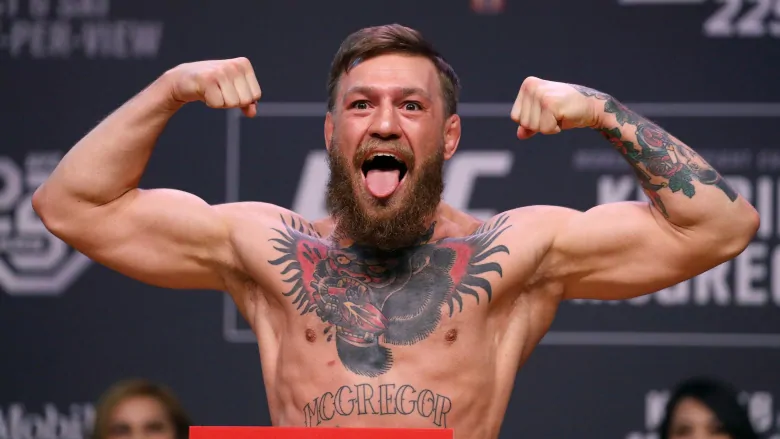 Source
Once again MMA superstar Conor McGregor has been dragged in the issue after stabbing a man at a bar in Ireland in April.
In a CCTV video taken inside The Marble Arch bar in Dublin, the man allegedly McGregor offered whiskey to those in the area.
McGregoroffer one of the men there but declined, and the former UFC featherweight and lightweight champion suddenly hit the guy.
In a statement from the Irish national police force, they are investigating the incident but McGregor's name has not been mentioned in the report.
However, UFC president Dana White believes McGregor is the man involved in the controversy.
McGregor faces a minor assault charge after the Director of Public Prosecutions ruled that there was insufficient evidence to charge him.
McGregor will also be summoned to Dublin District Court to ask his side in the complaint. Once proven, Mcgregor is expected to be fined for this offense.