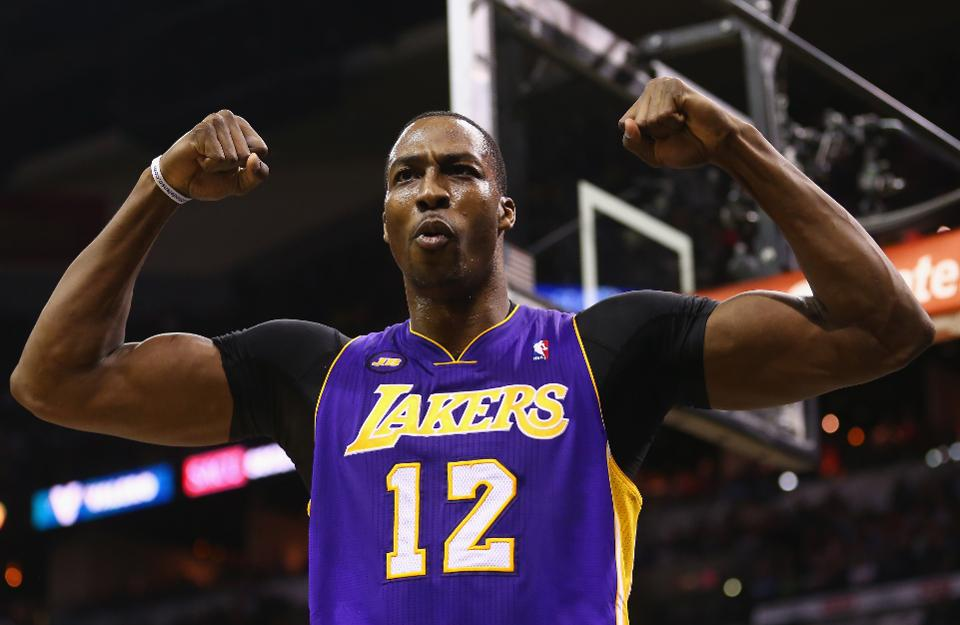 Source
The Memphis Grizzlies have given Dwight Howard representatives permission to talk to other NBA teams interested in getting here.
One of the designated centers of the veteran center's camp is the Los Angeles Lakers.
The Lakers are looking for options now after the injury of their freshman DeMarcus Cousins who suffered a torn ACL.
The issue is now floating around as the Lakers look for a new replacement especially as October approaches for the new season.
Keeping in mind that Howard played one more season with the Lakers in 2012 but that also turned out for the Rockets to have free agency.