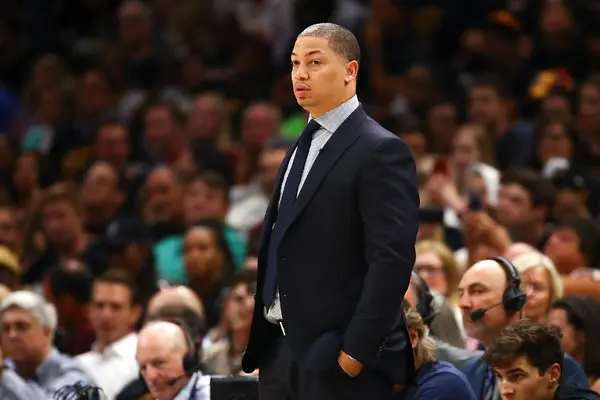 Source
Former Cleveland Cavaliers head coach Tyronn Lue has agreed to become Doc Rivers' top assistant coach for the Los Angeles Clippers.
Lue will likely be a strong candidate to become the Los Angeles Lakers' head mentor before negotiations failed.
Lue and the Lakers did not agree on contract terms so the team took Frank Vogel.
Lue was fired as the Cavs' head coach even as he guided the team to three consecutive NBA Finals appearances.
Lue finished with a 128-83 record in three-plus seasons in Cleveland.