New player Arsenal Dani Seballos reported that the head coach of Londoners Unai Emery was the main factor in his decision to go to the London club, which Arsenal leased from Real Madrid until the end of the season.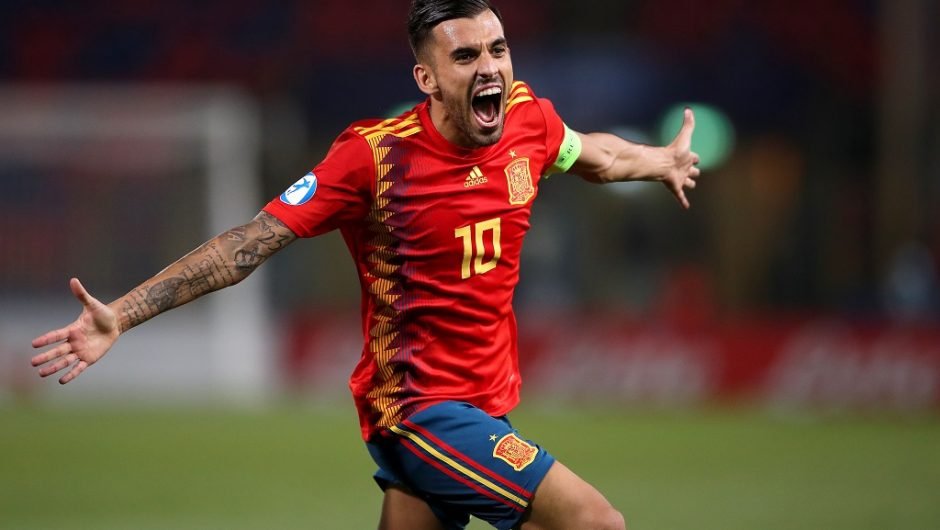 A source: https://www.squawka.com/en/news/arsenal-confirm-dani-ceballos-loan-real-madrid
Here is how the player himself commented:
- The coach was the key moment in my decision to join such a strong club. He is Spanish and knows me from other clubs. I am glad that I can help Arsenal achieve its goals. Emery pays a lot of attention to tactics, and this will help me improve my choice of position. We both will do everything to make me a stronger football player.
I also think that the coach can better see who to invite to the team and I hope that the Dani Ceballos will justify the coach's confidence!