Normally I would only post about current sporting events and what not but I just saw a film that was particularly good and was about one of my favorite "sports" called professional wrestling.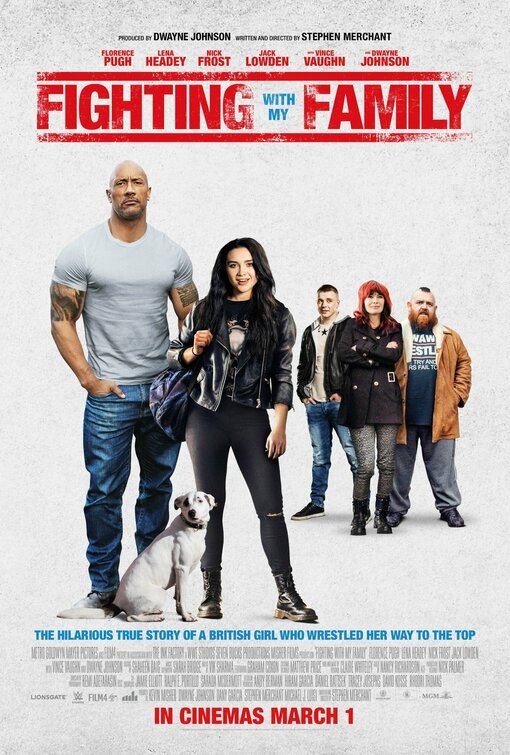 The story is a true one, which is the best kind of story in my mind especially if it is relating to sports. It covers the life of WWE superstar Paige who burst onto the scene some time ago and was definitely a bit different to the rest of the WWE Divas in that she didn't really have traditional attributes you expect of that lot.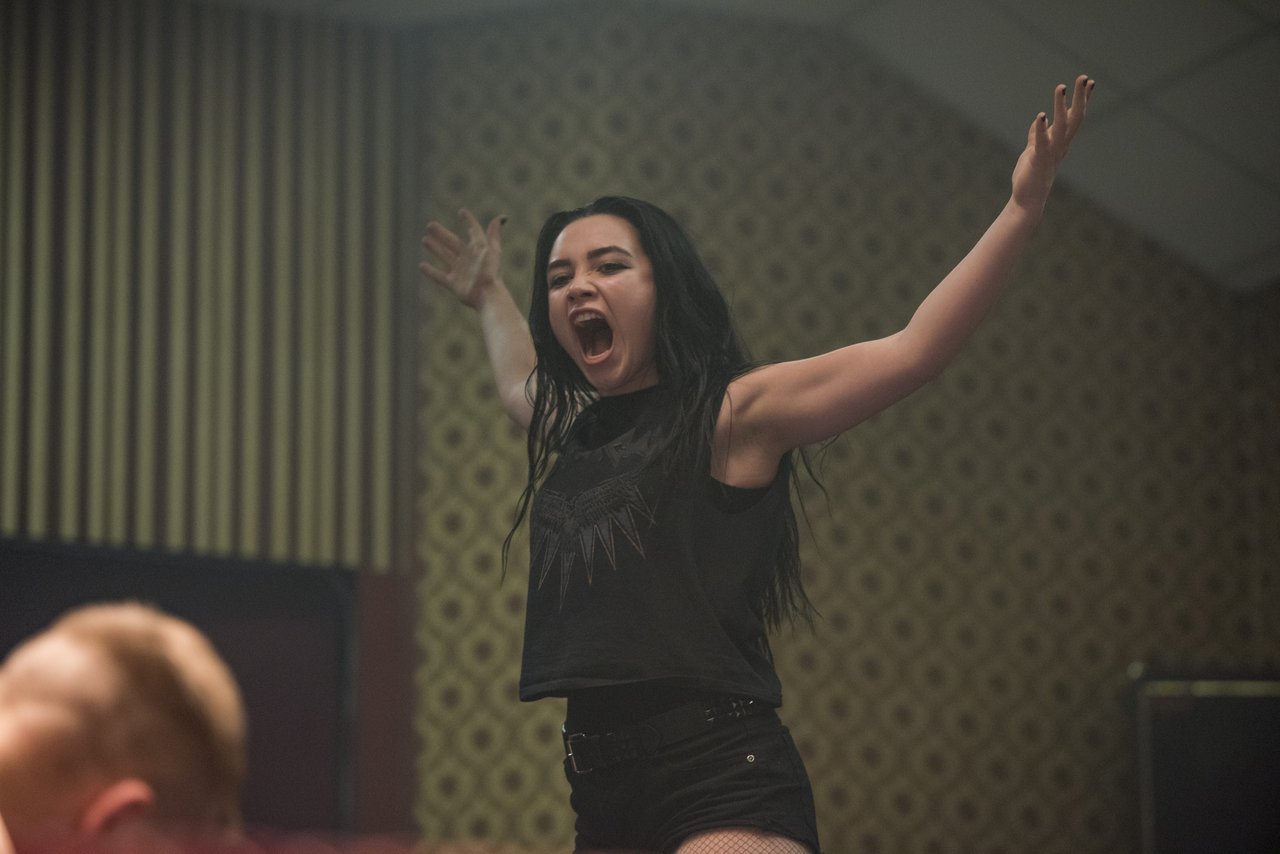 Rather than the usual big chested, blonde and tan Diva that we have had so many of in the past, Paige was very pale, dark-haired, and had more of a Gothic look to her. It occurred to me during the film that it seems a bit strange that this was such a surprise to anyone that she won over the fans, especially since the Gothic look is a popular one and The Undertaker and Lita were such big hits with the crowds.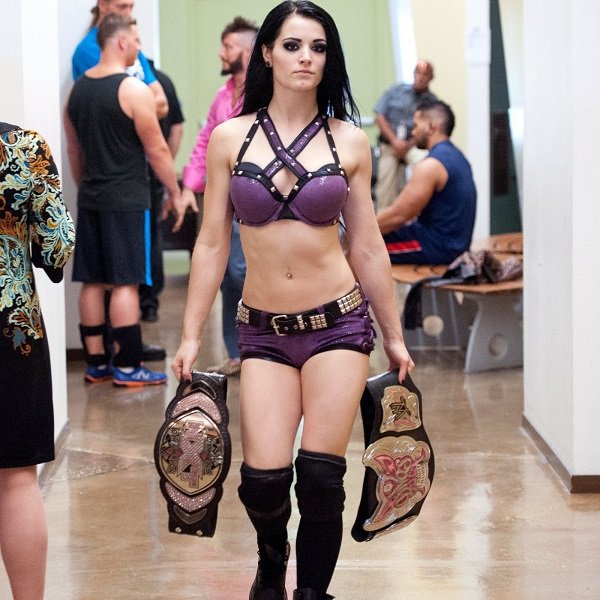 Even if you don't really like wrestling, I think people would like this film because it is a great story of triumph for an unlikely wrestler. The film-makers do a tremendous job utilizing the "tension" aspect of the film because there are many moments that are borderline uncomfortable to watch because of how the made us be on the edge of our seats nearly shouting "get a move on!" to Florence Pugh, who is the actress who plays the role of Paige.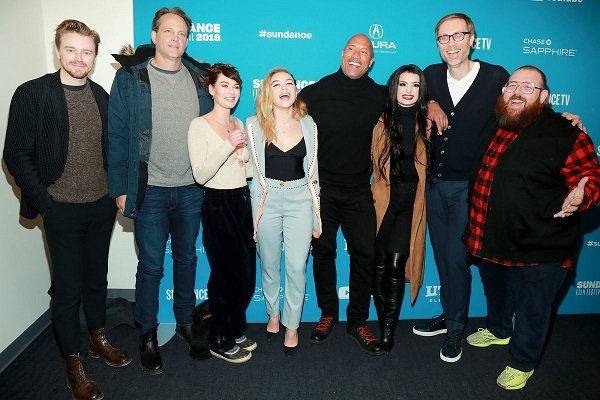 It was written and directed by Stephen Merchant, who I wasn't aware was even a fan of wrestling. Other stars include Lena Headey (Cersei from Game of Thrones,) Nick Frost, Vince Vaughn, and The Rock. It is a bit misleading featuring The Rock so prominently on the posters and advertising materials because he is only in the film for about 3 minutes in total.
It was really entertaining and well-made. As a long-time wrestling fan I can't believe I managed to ignore this film for so long and it wasn't until I was at a friend's place who asked me if I had seen it, that I became aware of this gem that I had previously missed.
I highly recommend this film to anyone who is a wrestling fan, and even to those who are not.