Joe Burrow put on a fantastic display at the NCAA college football championship a few days ago and while it isn't 100% confirmed it seems very likely that the Heisman Trophy winner will be drafted by the Cincinnati Bengals in the 2020 NFL draft.
There is no denying that Joe is a truly gifted player but to be honest with you, I am not terribly hopeful about his chances with the Bengals and I have one very good reason why i feel that way.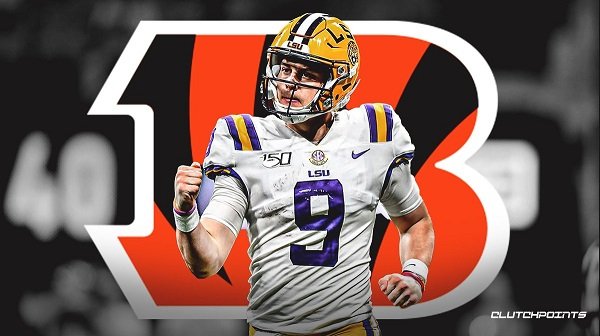 src
Joe has never played for a bad team
Well, he may have in high-school but it seems unlikely, nor would it really matter.
Joe initially started his college career at Ohio State, a college that has one of the best football programs in the nation in the past 20 years. He later, for reasons I am unaware of, transferred to LSU, where he almost immediately emerged as a phenom and of course had a stellar supporting cast.
This is where I think that the Bengals are going to be a tough transition for Joe. LSU has what is considered to be the best offense and therefore offensive line in all of college football. The Bengals are abysmal in comparison to the other NFL teams in almost every imaginable way.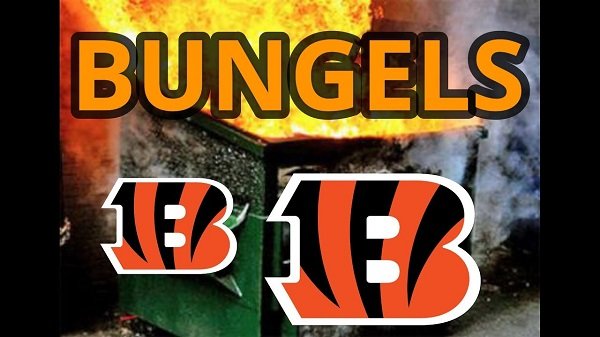 src
If the Bengals can manage to pick up a few key players for their terrible offense, even if it is at the expense of their equally terrible defense, they might stand a chance of putting up a few point with Burrow's hand-cannon. However, if they can't protect him for more than 1.5 seconds, he isn't going to have a chance to shine.
I want everyone to recall about how Clemson effectively shut Burrow down in the first quarter of the recent National Championship. They were able to accomplish this by giving him almost no time to make plays. This momentum did not continue but I think it is relatively safe to say that most, if not all of the defensive lines in the NFL are probably as good as Clemson (Ok, maybe not Miami or Cincinnati, but every other team.)
There is a common misconception that adding a stellar quarterback to a team is somehow going to single-handedly turn that awful team around. I really don't think that will be the case with Joe Burrow and the Bengals. If anything, I think it offers a wonderful opportunity for Burrow to get hurt and clip his career short.
Let's just hope that Cincy can get some decent protection for the guy - he's gonna need it because he also faces the uphill battle of not really having anyone to pass to with the Bengals either. Yeah, A.J. Green plays for them, but his recurring ankle injuries make him an unreliable target as well.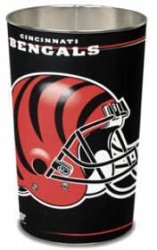 src
Heisman Trophy winners expect to go to terrible teams, that is the very nature of the draft. I hope for Joe's sake that he doesn't end up at Cincinnati but it does seem incredibly likely at this point.
Just think on this Joe: The Bengals allowed nearly 50 sacks in 2019 and by fellas who are normally much larger than you faced in college.