When I saw it coming across the feeds of my friends on Facebook, I was sure that someone had been duped by another fake death story but then follow up by searching for articles from other news sources. It is the tragic truth. The legendary Kobe Bryant has truly died in a helicopter crash in California just a little while ago.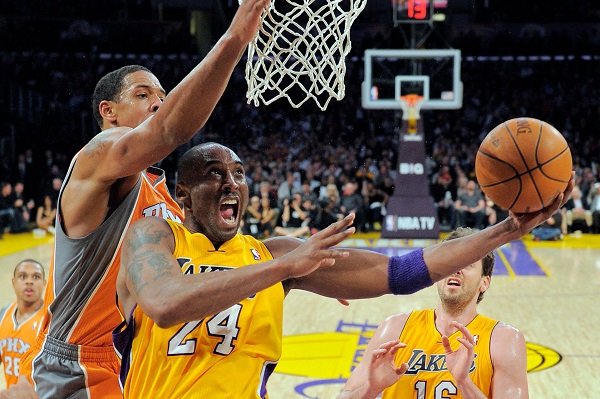 He was traveling with his daughter to the academy where she is a student and he also volunteers to coach the basketball team. It is unclear what caused the crash at this point but I would imagine those details will come out in the near future.
There were several others on the helicopter as well including a long-term college baseball coach who perished along with his wife and daughter as well. There were no survivors of the horrible accident, including the pilot. The death toll total is 9.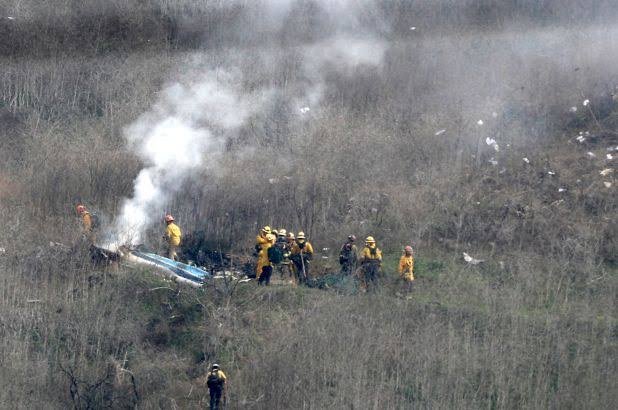 src
Truly a legend of the sport, Kobe to me is one of the greatest players of all time who will be remembered primarily for his years with Shaq when the Lakers remained a dominant force in the league. Unfortunately he will probably also be remembered for his lengthy and public court dramas that I'm not gonna get into.
Thousands in Los Angles have gathered at the Staples Center to pay their respects to one of the greatest the game has ever known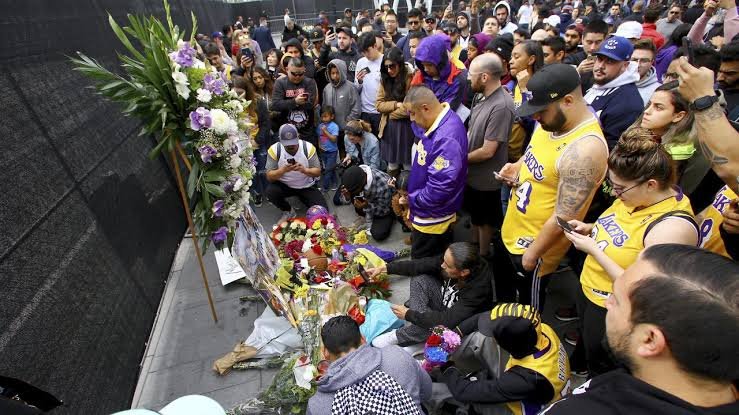 src
This was truly shocking news and while I wish it was one of those silly fake news stories where some celebrity has died this one is unfortunately 100% true and is being reported and confirmed by all major media outlets.