Bray Wyatt was one of the few new-age superstars that I actually liked. For the most part I have not been very happy with the way things have gone with WWE in recent years but he was an exception.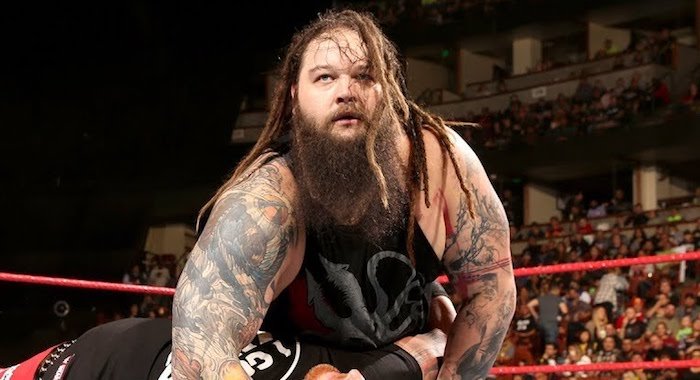 A master of the microphone, atypical size, and unusual moves in the ring were part of the appeal. Plus his entrance that was devoid of aggro music was really refreshing and the crowd reacted wonderfully to it by participating with their phones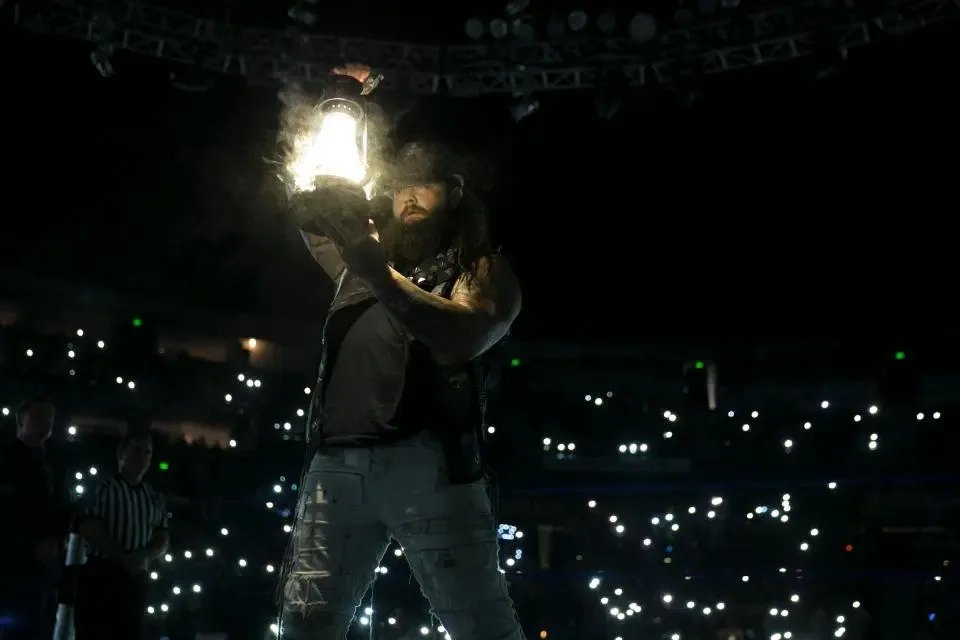 I really don't understand why they decided that they needed to do more with him but I think the "turn" happened at Wrestle-mania a few years ago when in lieu of actual action, they decided to project images of gross things into the ring as if this was some sort of super-power that only Wyatt has.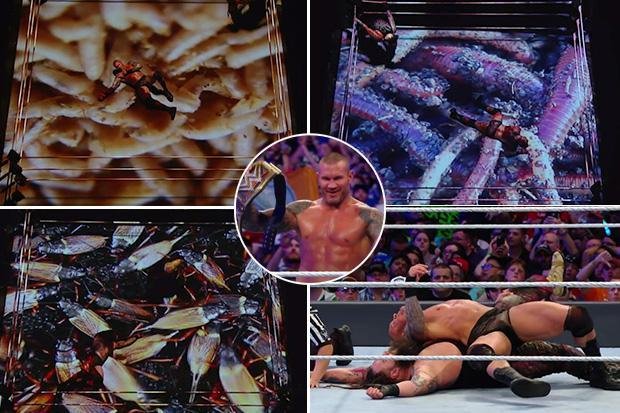 it wasn't necessary because Bray was creepy enough on his own. We didn't need to be grossed out by images of bugs and maggots onto the ring and for people like me I found it kind of hokey.
Now, Bray has transformed again, into "The Fiend" and I find this all rather senseless as well.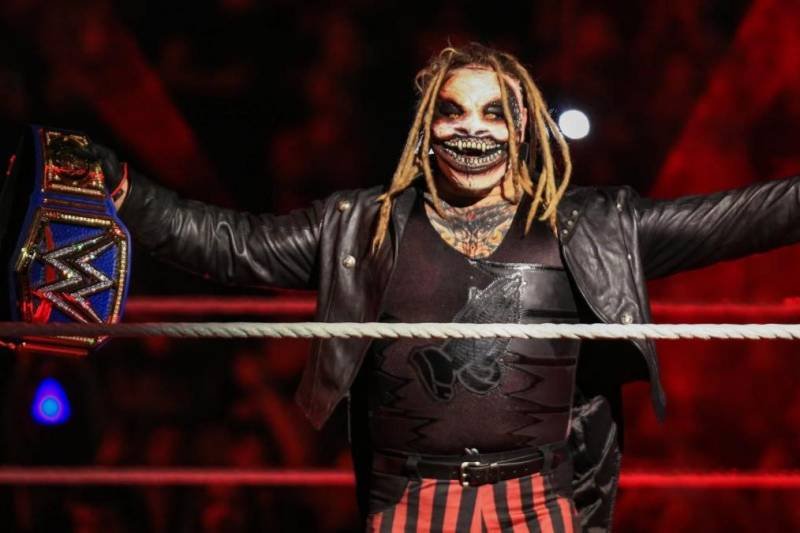 This isn't the first time that the WWE / WWF has tried to incorporate the supernatural into their acts and I'm not saying the mask doesn't look good, it does. However, it is clearly Bray Wyatt underneath and part of the fun with the guy was his crazy facial expressions that are now concealed.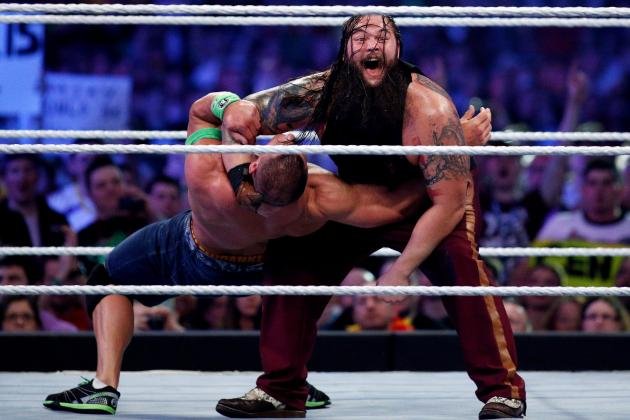 Much like when Kane took his mask off, I don't like that Bray ever put one on. It's just not for me and now Bray loses a lot of his appeal. I hope this is just a temporary thing but I guess WWE had their reasons for doing this, i just don't see the benefit of it.
What do you think? Do you like the Fiend or did you prefer "classic" Bray?