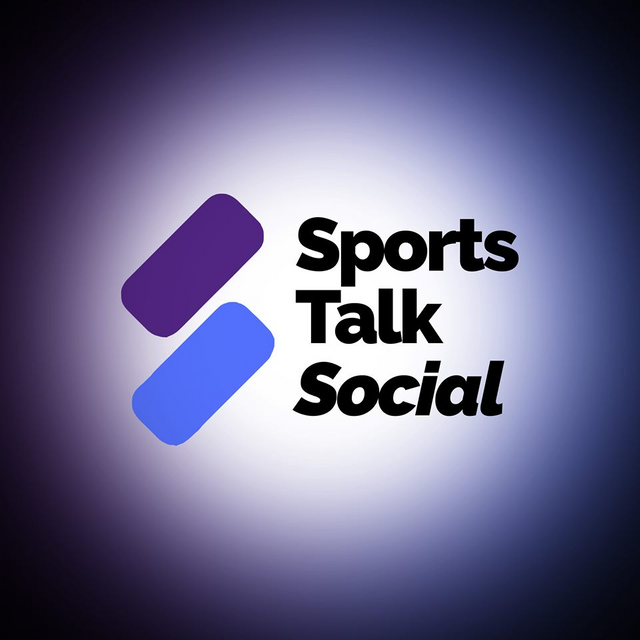 We've made some changes to the way that @sportsvoter and the associated delegation rewards system from @sportspromo are working. We'd like to announce what those changes are and prepare everyone for how these will begin affecting the community. We'd also like to apologize for our initial lack of communication on this front and have a special announcement for our delegators.
Increase the maximum SPORTS bid allowed
We noticed that lots of voting power for @sportsvoter was being wasted. We've adjusted @sportsvoter to allow for up to 10,000 SPORTS bids so that more of @sportsvoter burning can take place.
Changes to payouts for delegators
We have a couple changes we are deploying to the way @sportspromo distributions rewards users for their delegations to @sportsvoter. We will continue making changes on this distribution until we find the proper rewards schedule that rewards delegators with value while also tying SPORTS to the Steem ecosystem.
SPORTS Paid as SPORTS Power
We noticed after the introduction of @sportsvoter that our initial payments were only applying downward sell pressure on the SPORTS economy. We don't want the value of SPORTS to solely be stored on its immediately sell value to users seeking Steem upvotes. Instead we want to emphasis our community's value by allowing @sportsvoter to serve us by helping to grow our ecosystem and have it's value tied at some level to Steem.
To do this we are adjusting payouts from @sportsvoter delegators to a 75% SPORTS POWER / 25% SPORTS payout schedule. This become partially deployed last night with an introduction to 100% SPORTS POWER and we hope to have an update to the 75/25 split available as soon as possible.
@sportsvoter delegations will now max at 10% of inflation for rewards payout
In our announcement post on @sportsvoter, we had released a schedule that was based on the number of Steem Power delegated and the different levels that would unlock of SPORTS distribution. We like this method and hope to keep it deployed. For now while we review the proper amounts to be deployed to delegators we are capping this payout at 10% or 288,000.
Our Apologies
Last night we deployed a portion of these updates and delegators were only paid in SPORTS POWER. We apologize there was not an official communication about this. It was not our intention to make changes without communicating those to the wider community.
We reached out to one of our amazing devs and told them about our desire to add SPORTS POWER as a piece of the distribution system. They immediately were able to deploy the changes though we weren't prepared with the announcement. We sincerely apologize to our delegators and community at large. We don't hope to build our relationship with you off situations like this.
To make users whole in their liquid value they were expecting, we are preparing a special distribution of liquid SPORTS to all delegators who were paid in SPORTS POWER last night to receive a distribution of liquid rewards. These rewards will be paid from the SportTalkSocial's team account. We once again apologize for the lack of communication and hope this will help provide the immediate value those delegators were expecting.
---
We'd like to invite you to talk with us about these changes in our Discord. You can join the discussion there by vising http://discord.sportstalk.social. We look forward to seeing you there!