A while ago I did a game where players had balloons and tried to keep them from popping to win the pot.
Reading steemleo and their burn mechanism something clicked. They're onto something.
What if we gamified burning? Turned the act of burning SPORTS into well a sport
Enter my game. Balloon Burn.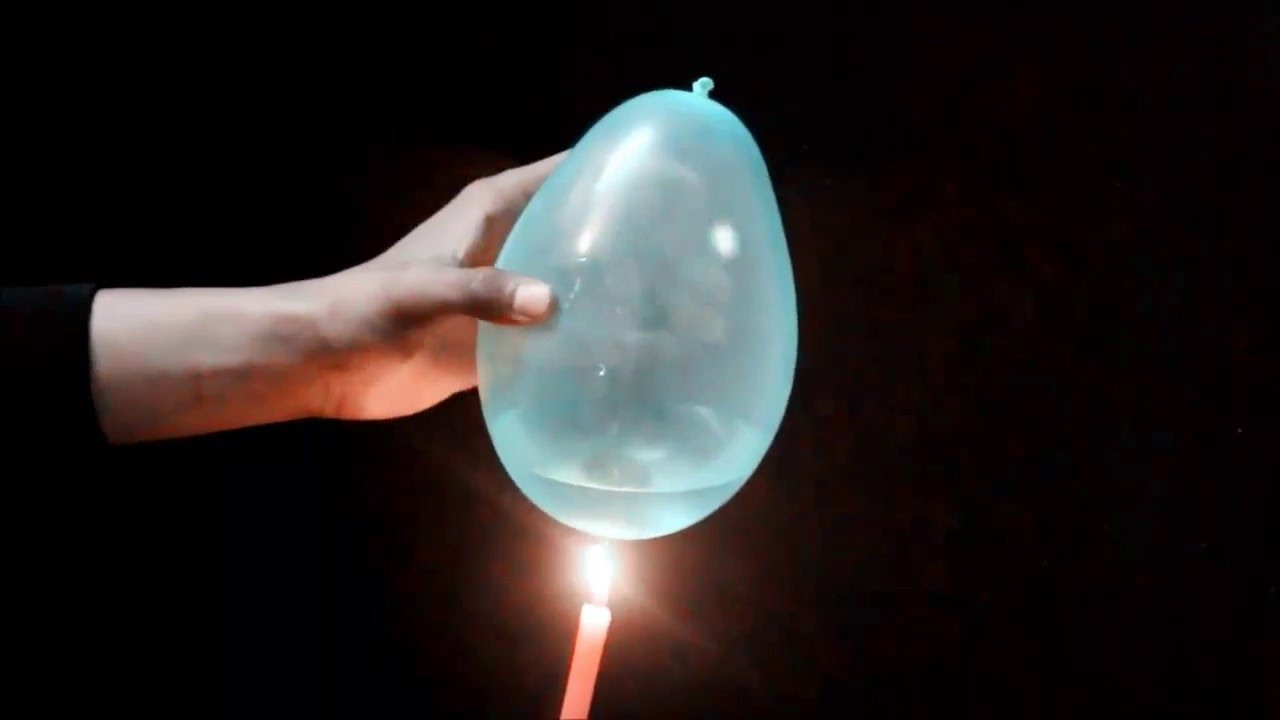 How Do We Play?
The first 5 people to comment below get three balloons each. The goal is to accumulate as many balloons as possible. And to be the last balloon standing.
Last balloon standing? You win the prizes!
You get a balloon by sending 100 SPORTS to @swolesome. Every 100 SPORTS is one balloon. There are no limits on balloons you can buy, can even buy them when I start popping. But, when there is 10 balloons left in play no more ballons can be bought. I shall tag whomever bought balloons in the comments so you know I have you down.
Gameplay AKA how to use my balloon?
Every balloon has 6 life. Every day I roll a dice and turn flames beneath each balloon 1-6 clicks. After 6 clicks the air inside the balloon explodes like Mythbusters with a satisfying POP!
In layman's terms. I roll a dice and add it to your balloons total. When your balloon hits the magic number, it pops.
Buy a balloon and cross your fingers.
Easy enough right?
Every day or two I will reveal in the comments of this post or a daily post what the standings are depending on the player pool.
How does burning get applied? At the end of the game after a winner is revealed half of the pot will be burned and the other half will be given to the winner!
Literally, tens of thousands of SPORTS can be burnt.
Let's get popping.