A ton of people were excited to see myself and @patrickulrich talking about the platform and him answering questions I personally had.
I think its fair that for this next part I ask questions you guys have come up with.
Many of mine come from a game developer point of view.
Feel free to shout yours out below.
And as always, if I use your question, you will be credited as the one who asked.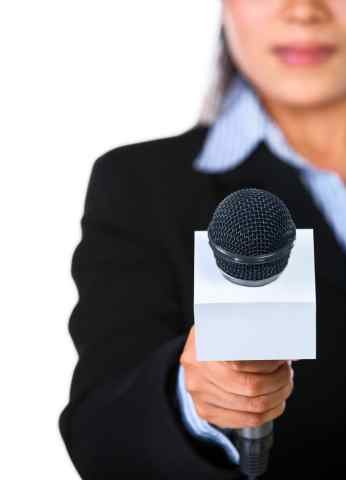 Already I'm gunning to ask him about alt accounts, abuse growth and the possibility of community elected mods. Users who stem abuse and help curate.
Comment below!