It is so painful seeing that there is a player giving his 100% while he is not too noticed. What we are after is the players scoring the goals, we have forgotten that there is always somebody driving the game and making sure that everything is inorder. I tagged these type of people the Engine room or the play maker of that team, example is Ngolo Kante of Chelsea fc.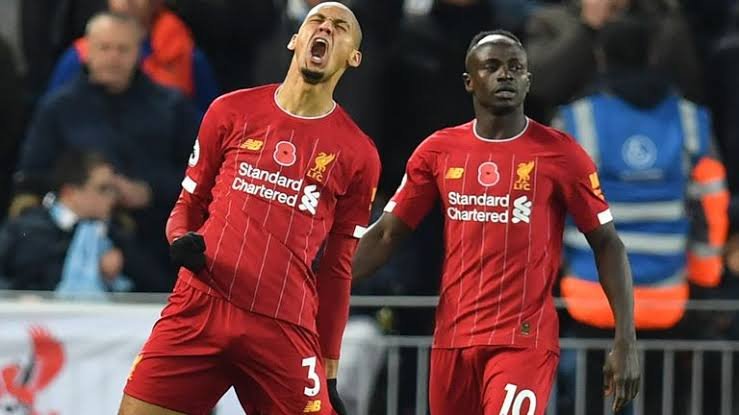 With all that been said, Fabinho has proven to be the power that is ready to build and dish out awesome passes in place where he is needed. He is just like N'Golo Kante that is the power of Chelsea fc. He knows how to position and how to take a player down if the player is trying to dish out game play that might lead to goal.
Fabinho, the brazilian was signed along side Keita, everybody were thinking that it will be Keita that will perform far better than Fabinho, but take a look at how it is going for the lad, Keita is still struggling while Fabinho is now a regular team player.
With all this work, I labelled him the power house.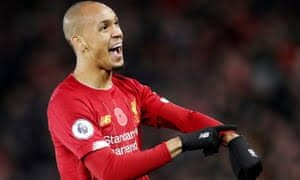 credit
Match fixtures
EURO - Qualification:: group ANovember 14
20:45Czech Republic? - ?Kosovo
20:45England? - ?Montenegro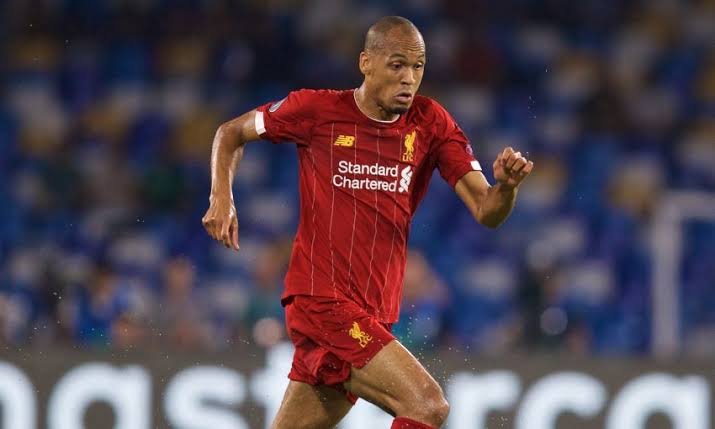 credit
EURO - Qualification:: group BNovember 14
20:45Portugal? - ?Lithuania
20:45Serbia? - ?Luxembourg
EURO - Qualification:: group HNovember 14
18:00Turkey? - ?Iceland
20:45Albania? - ?Andorra
20:45France? - ?Moldova
World Cup - AFC Qualification:: 2nd round: group ANovember 14
12:00Maldives? - ?Philippines
15:00Syria? - ?China
World Cup - AFC Qualification:: 2nd round: group BNovember 14
17:00Jordan? - ?Australia
17:00Kuwait? - ?Chinese Taipei
World Cup - AFC Qualification:: 2nd round: group CNovember 14
13:00Hong Kong? - ?Bahrain
15:00Iraq? - ?Iran
World Cup - AFC Qualification:: 2nd round: group DNovember 14
13:00Uzbekistan? - ?Saudi Arabia
16:00Yemen? - ?Palestine
World Cup - AFC Qualification:: 2nd round: group ENovember 14
15:00Afghanistan? - ?India
16:00Oman? - ?Bangladesh
World Cup - AFC Qualification:: 2nd round: group FNovember 14
01:00Myanmar? - ?Tajikistan
12:18Kyrgyzstan? - ?Japan
World Cup - AFC Qualification:: 2nd round: group GNovember 14
13:45Malaysia? - ?Thailand
14:00Vietnam? - ?UAE
World Cup - AFC Qualification:: 2nd round: group HNovember 14
12:00Turkmenistan? - ?North Korea
14:00Lebanon? - ?South Korea
Africa Cup of Nations - Qualification:: group ANovember 14
20:00Mali? - ?Guinea
Africa Cup of Nations - Qualification:: group CNovember 14
20:00Ghana? - ?South Africa