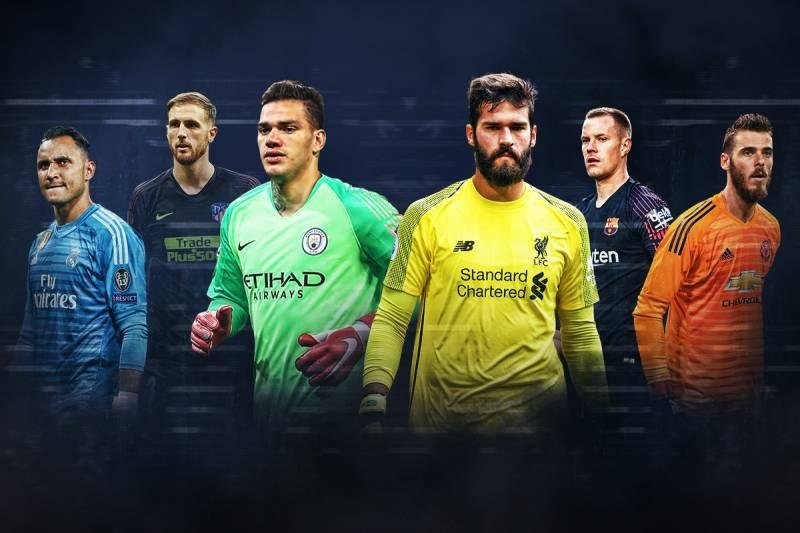 source
The game of football is incomplete without a goalkeeper also known as keeper or goalie. The goalkeeper is a unique part of a team in so many ways and the position, for no reason, can be left vacant or void. The goalkeeper wears a different jersey that distinguishes him from the rest of the team. Lest I forget, his outfit is deficient without a pair of gloves.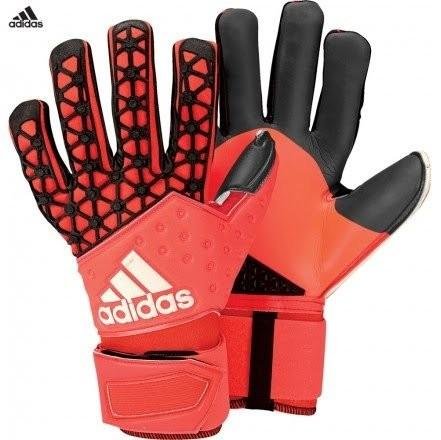 source
In the history of football, goalkeepers have been sent off for various offences, sustained injuries that wouldn't allow them to continue with the game. Two things may happen in this kind of situation. It's either the second goalkeeper in the selected 18 on the bench is called up, or an outfield player would take the goalkeeper's position if the team have exhausted their required number of substitution for the match. The outfield player would wear the goalkeeper's shirt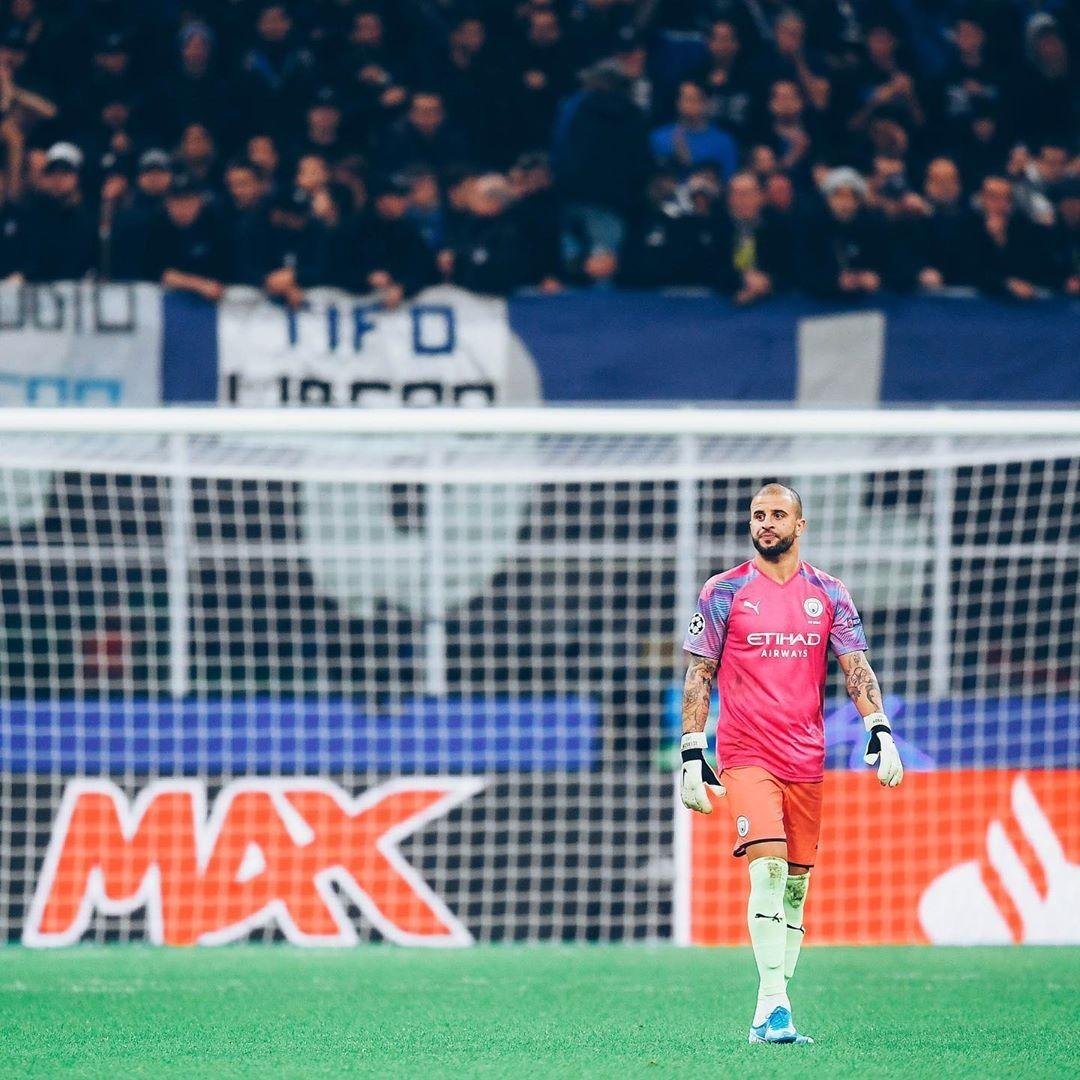 source
The recent case of an outfield player taking the role of a goalkeeper occurred in a UEFA Champions League match between Atalanta and Manchester City. Manchester City first choice goalkeeper - Elderson Moraes was substituted at the start of the second half and was replaced by Claudio Bravo in what is supposed to be a precautionary move of a suspected injury.
In the 81st minute, Bravo was shown a straight red card because of his foul against Illicic. This gave Kyle Walker the privilege to stand in between the sticks for Manchester City and not only that - he made two saves in the match which was more than that of both Elderson and Bravo in the game. He wore Bravo's number"1" jersey.
Here's some other outfield players who turned goalkeeper.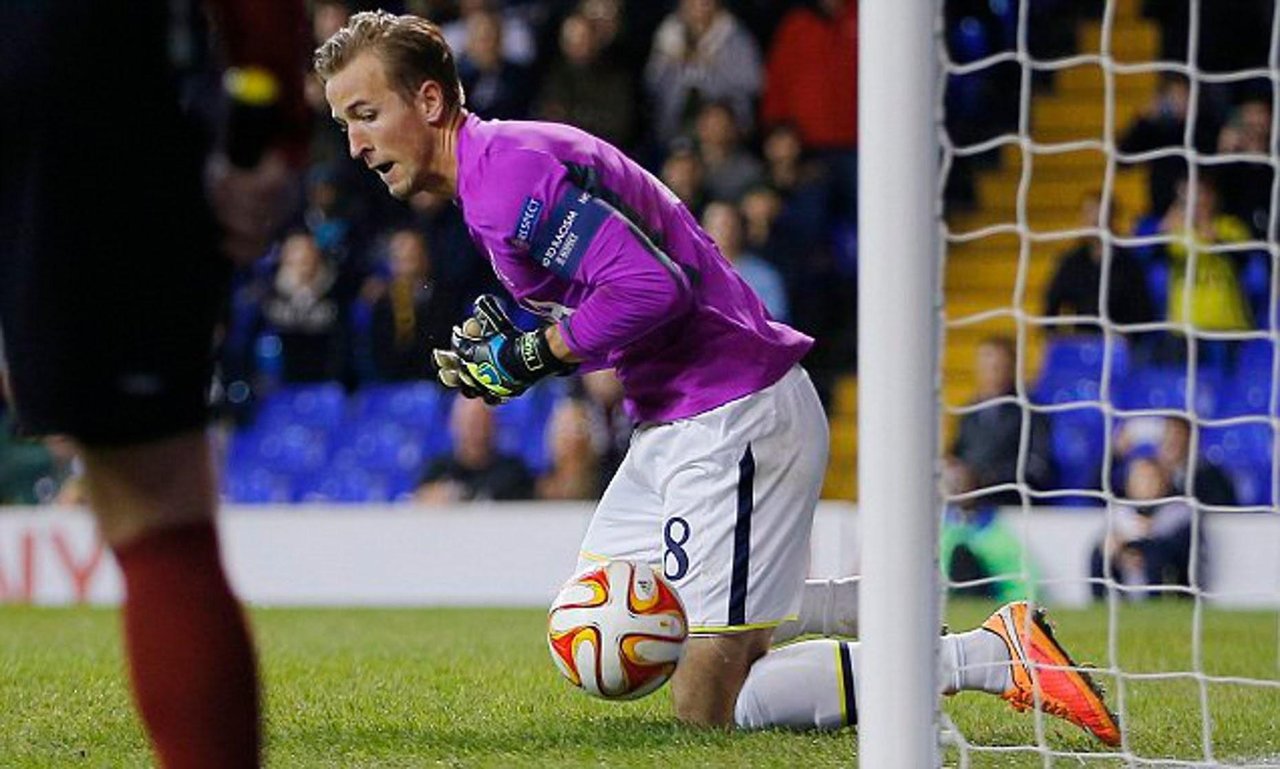 source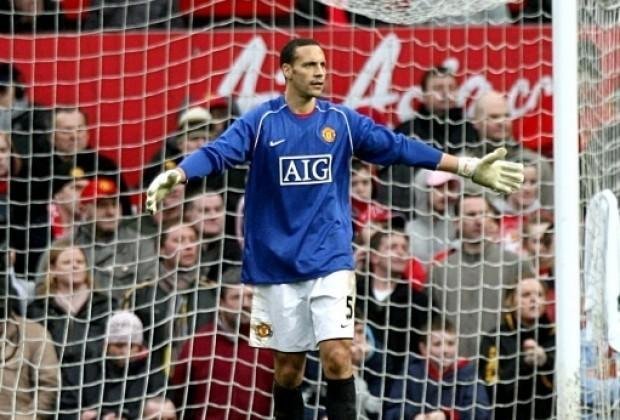 source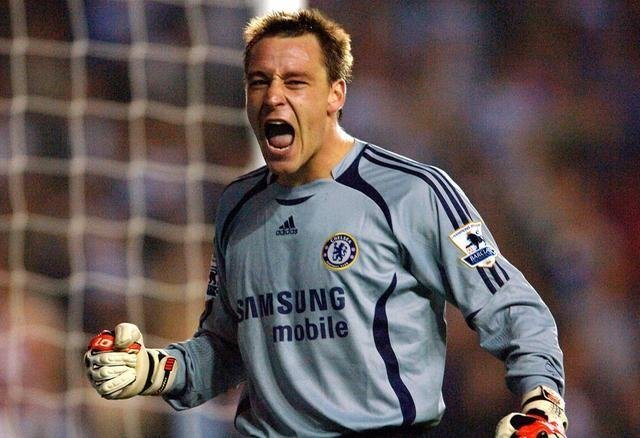 source
If you know any other outfield player that have turn goalie in a football match drop your comments below.
Thanks for reading