We have had very many stories talking about the future of Manchester United Skipper Paul Pobga. Up to now rumors still slip in from the media insisting he might be leaving the club before next season starts.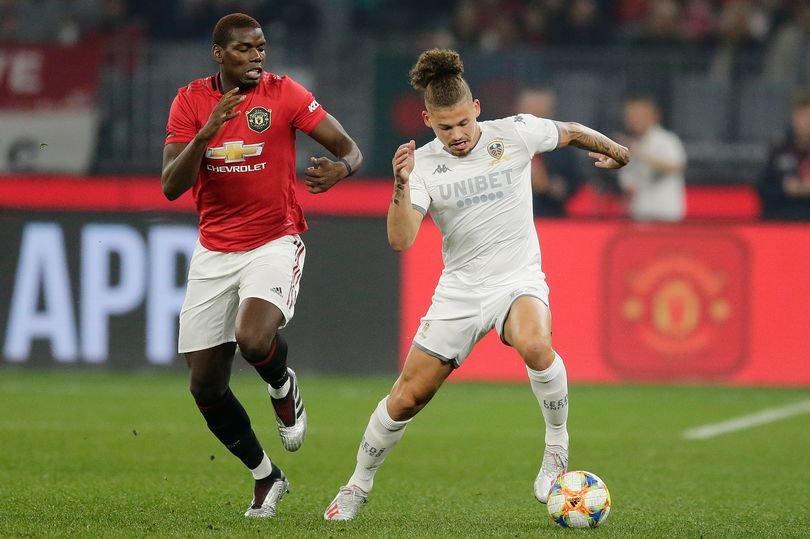 However other source say Pogba will be staying at the club. We can not tell the future at the moment whether the super star will be leaving the club with Real Madrid and his former team Juventus interested in signing him.
It has been pointed out in the previous news that Real Madrid needs to first sell off some players including Gareth Bale so as to be able to collect money that they can use to pay Pogba.
However Paul Pogba's agent Mino Raiola still insists that a move to Real Madrid is still a possibility. Paul pogba him self wants his way out of the club but manager Ole Gunnar Solskjaer still views the 26-year-old as key to his plans as one of the few players in his United squad who can be categorized as world class.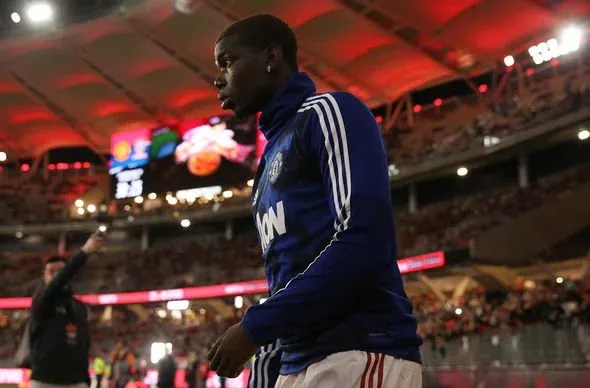 The Norwegian coach has lauded Pogba's personality and playing ability in recent days as he looks to convince the World Cup winner that he can achieve his ambitions with the Red Devils.
And with just three weeks remaining before the Premier League transfer window closes on August 8, it has been suggested Pogba's chances of securing a big-money move to Spain or Italy are remote given the limited time United would have to source a replacement.
But with all that from manager of the club, Paul Pogba's agent still insists the transfer plans for Paul Pogba is not yet over.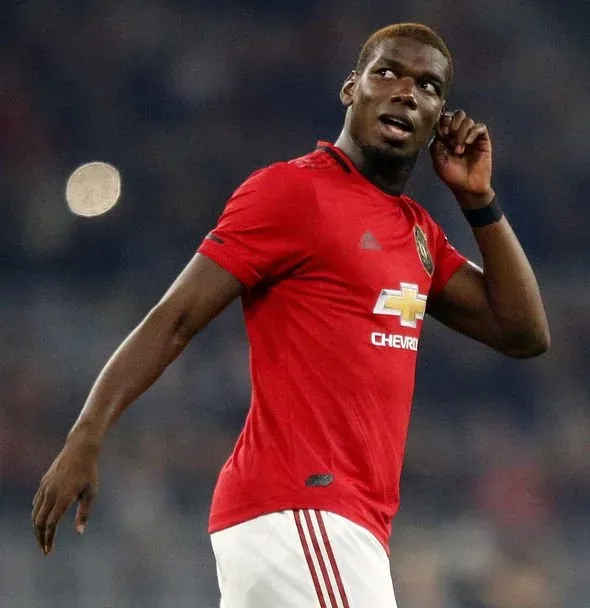 My questions to you are;
Do you think manager Ole Gunner should let Paul pogba go or keep him at the club?
Should Manchester United depend on one man Paul Pobga or it is actually better than Paul?
Can Manchester United deliver and secure top 4 spot next season with out Pogba or not?
If pogba left the club who could be his perfect replacement?
Share your answers in the comment section lets all engage in the discussion.
Thanks every one