Getting up has always been, is and will be one of the things that is harder to get used to.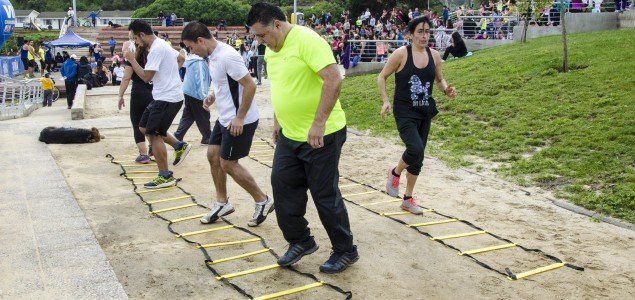 Fuente
When you get up your body initiates a series of processes that could be something similar to an old electronic device, you start warming up little by little until you manage to reach full functioning.
Physical exercise in the mornings may feel traumatic at first, but after your body warms up, you achieve a maximum state of energy and your body feels lighter.
Since I started exercising in the mornings, I start the workday with an incredible energy, it is as if the body felt lighter and it was easier to move and think.
For those of us who lead such a sedentary life, working in front of a PC all day, exercise is no longer a pleasure or a pleasure, exercise is something necessary to keep your body healthy, it is a need that improves your mood, I recommend fully, we must not neglect our body, it is the engine that drives all our work.