Hello everybody and happy March!! 💋
I hope you are all doing great! I just came by to bring a glimpse of  my absolutely sensational first spring morning of the year.

I know that words are quite poor to describe the feeling that I got when I woke up in this beautiful, warm and picturesque flowers blooming day.
Having my breakfast at the garden, was a sheer pleasure for the senses!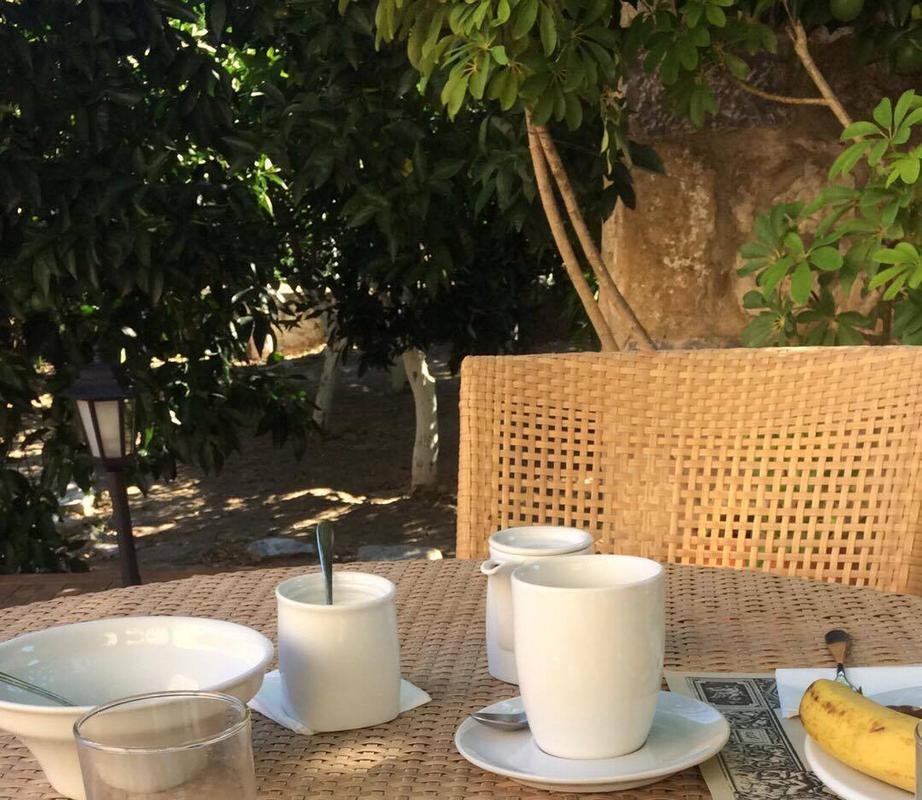 That's why I am posting a few photos to make you get the feeling 😊!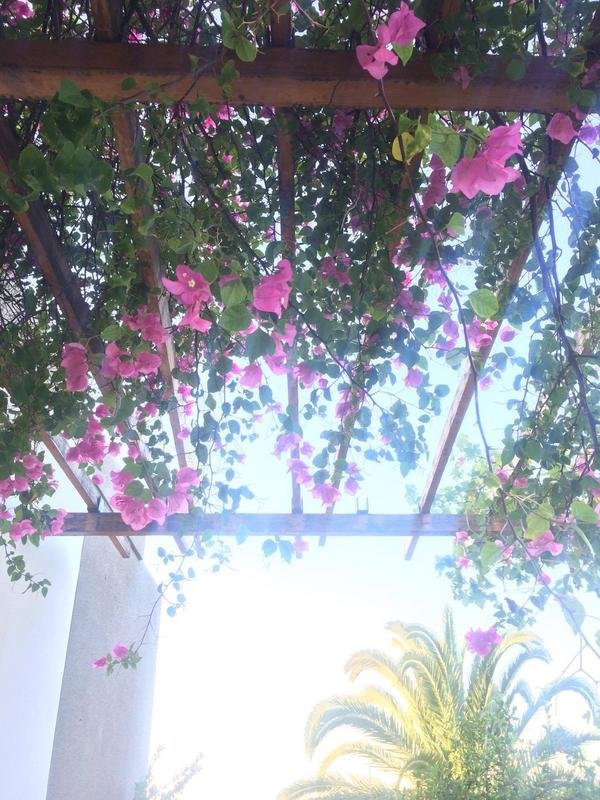 Until next time.... 💋💋💋💋