I love spring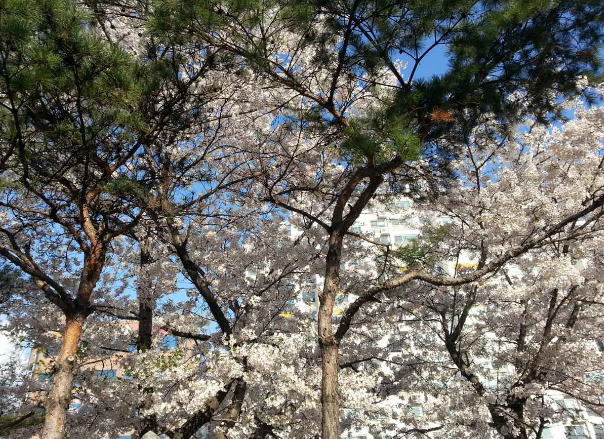 I am always excited about spring. It's not that I don't like winter but who will not be in love with Spring? So many tourist come to South Korea only to experience the so called "Cherry Blossom Festival" here in Seoul. Just like me, they are also eager to watch lots and lots of pretty and gorgeous tiny cherry blossom.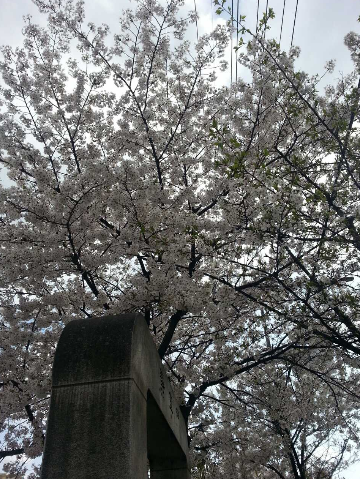 Here are some of the flowers of spring that you can easily found around.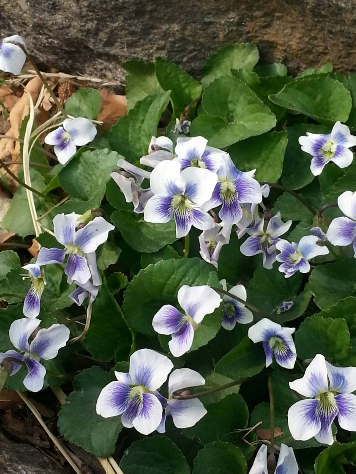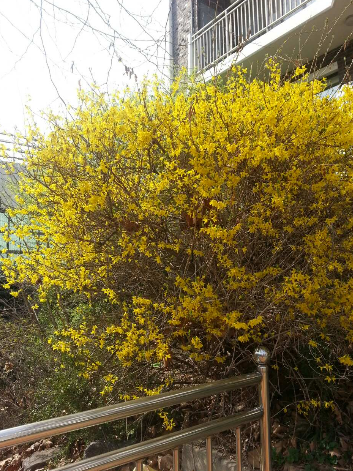 Thanks for dropping by Steemians.