It is very bad news for the team because when any player injured before any big tournament then it will be a headache for team management. when any world cup starts, there is always checking of their fitness but when they are doing practice at that time they injured then there is a huge burden for the team. Before the warm-up match against Australia, team England was doing practice on the ground as it was still 2 days left for the warm-up match.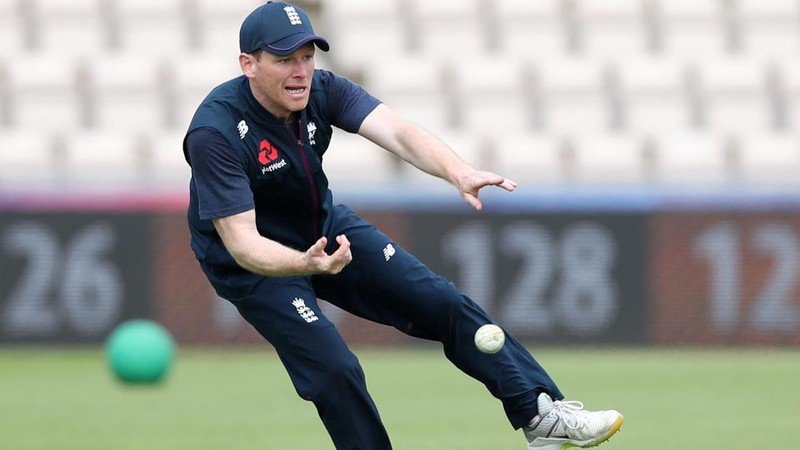 England skipper Eion Morgan was injured in his left-hand finger. There was the whole team who was doing practice as they will face Australia in their warm-up match and so everyone was doing the practice. Eion Morgan who was having with full kit up was doing practice for playing a big shot at that time bowl hit on his left-hand figure and so his fingers were done X-ray.
In the England team, there are three changes before the squad finalized. As they have to include Liam Dawson, Jofra Archer, and Vince and with this England, fans were shocked as Alex Hales was removed from the team as he was addicted to using drugs before the match. Jofra Archer was also included with his current form in Indian premier league. Moreover, I am Dawson who able to do batting as well as bowling and so he included in the squad for the world cup.
England skipper was moved to hospital as it was a serious problem of the finger and so he was hospitalized. Eoin Morgan who is captain of the England team and leading the team in the world cup has been injured before the world cup start. It is not a major injury but it will minimum takes a weak to recover and so he will be unavailable for England against Australia in their first warm-up match.