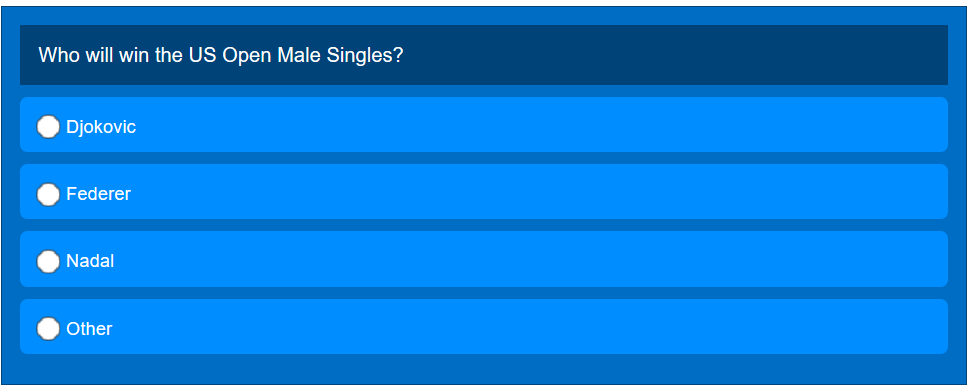 Just click Here to cast your votes.
---
I Feel Blessed!
---
The US Open will be played at the USTA Billie Jean King National Tennis Center, New York, United States will start on Mon, 26 Aug 2019 and will end on Sun, 8 Sep 2019. This will be the 139th edition of 'Tennis' US Open and the fourth and final Grand Slam event of the year.
We already know these big names like Roger Federer, Novak Djokovic, and Rafael Nadal, but this is competitive sports where upsets and new champions springing out of the blues is a normal occurrence and we should be prepared for that.
All eyes are on defending champion, Novak Djokovic and then there is Roger Federer who is getting ready to take a shot at the title for the sixth time.
Do you see Federer getting anywhere near a sixth win following his defeat by Djokovic in July?
So, who do you think will win?
You can also utilize the comment section and lets engage on this topic.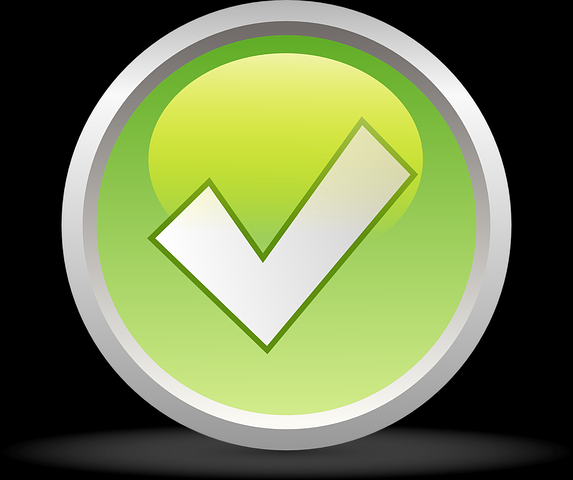 ---
Make the world a better place for someone today!