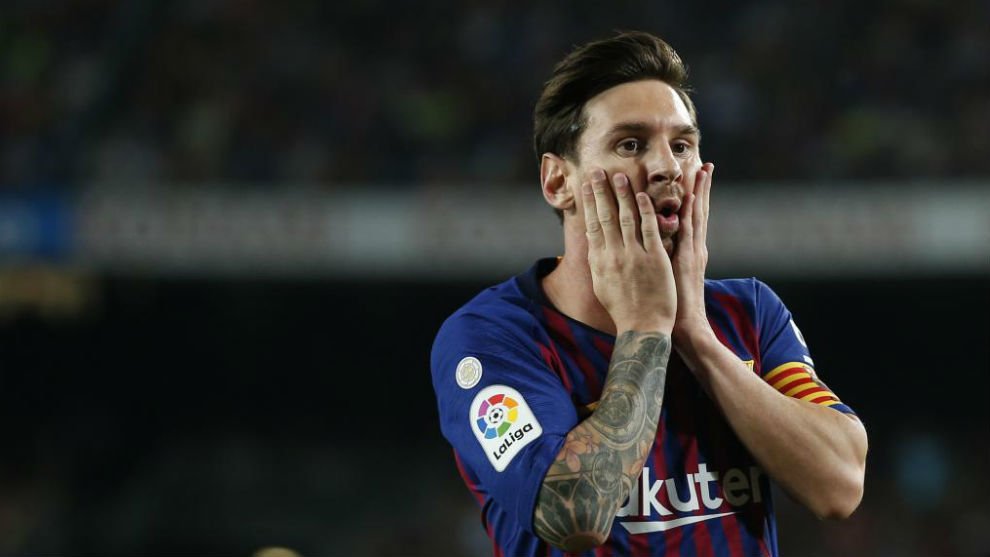 ---
*I am
@ezravandi
, a football and sports enthusiast. Join us to read and write sports news on [Sprtshub](Sprtshub.io)*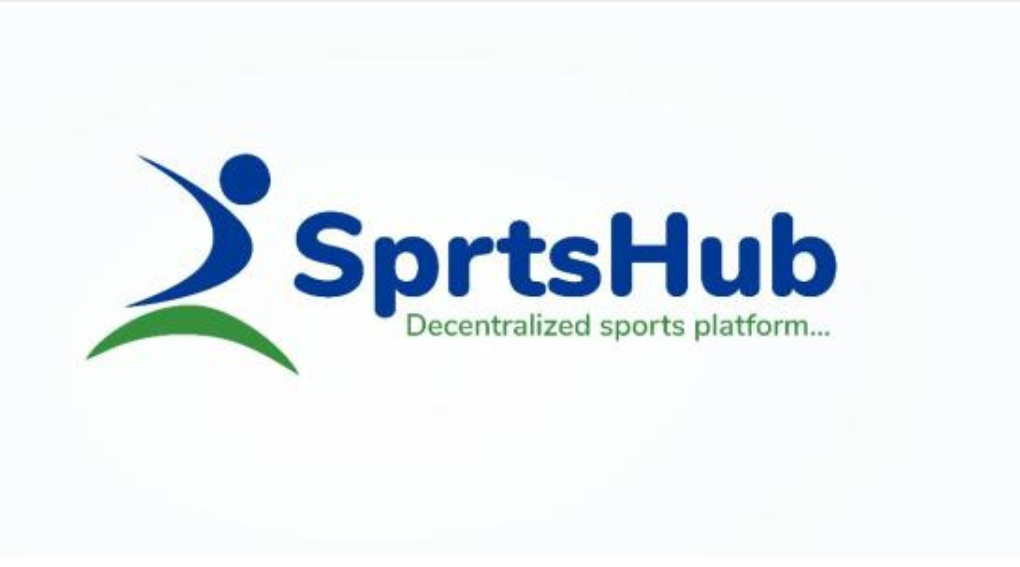 The Argentine has been in a race of his own as he now tops the goal chart in the Spanish la Liga those season.
Arturo Vidal had provided a nice cross and Lionel Messi took it well and has now got six goals those season. He has edged Benzema who hasn't got five as the Frenchman could normally find the net against Espanyol.
With Cristiano Ronaldo gone, the Argentine would rarely be have anyone compete with him for the crown especially as Griezmann hasn't been in good scoring form.
Lionel Messi now has eight goals in all competitions thanks to the hattrick he got in the Champions league last week.
---
*I am
@ezravandi
, a football and sports enthusiast. Join us to read and write sports news on [Sprtshub](Sprtshub.io)*