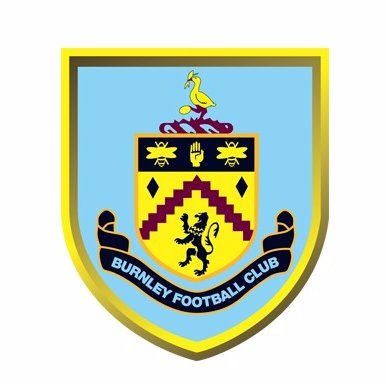 Burnley transfer
Burnley
In ------ From -------- fee
PlAYEROUT ------ TO ------ FEE
Scott Arfield - -------Rangers -------free
Dean Marney - ------released.
Burnley have not signed a single player because the manager is facing some Europe league qualification this week. Although they have a serious interest with some players like Danny Ings, Lucas and many more.
Burnley will sign more player unless the proceed to the Europa league.