Hello Sprtshubbers!!!
Our second Sprtshubmeme has ended and below are the winners.
Judge @i0x.
---
First place winner: @Francistagbo.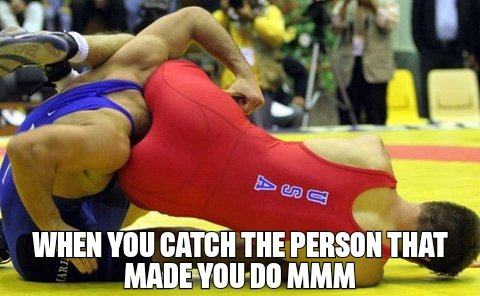 ---
Second place winner: @Sparten.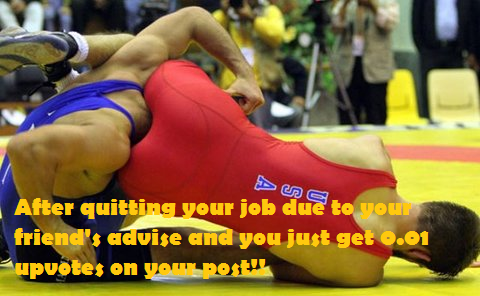 ---
Third place winner: @Magatha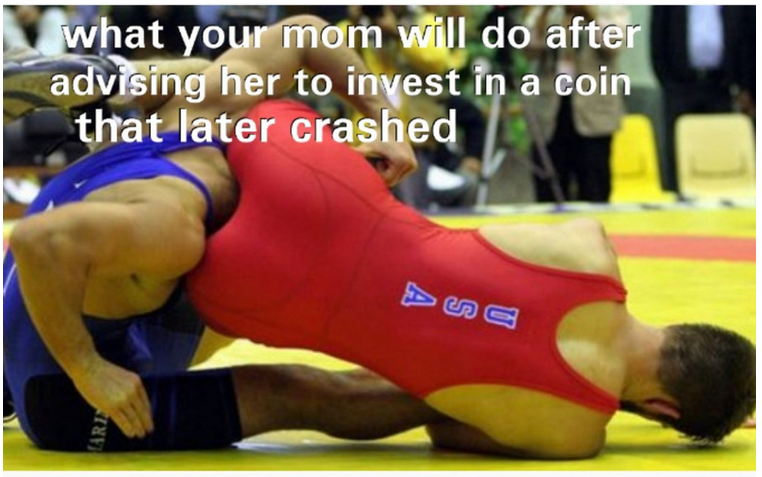 ---
Mention 1: @Joshuaattat.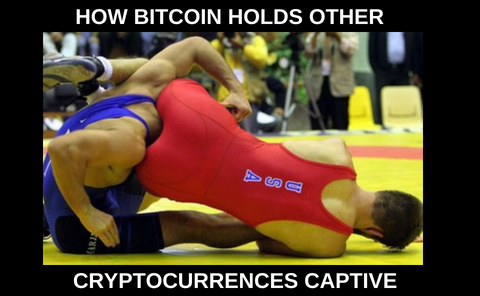 Mention 2: @Nzikak.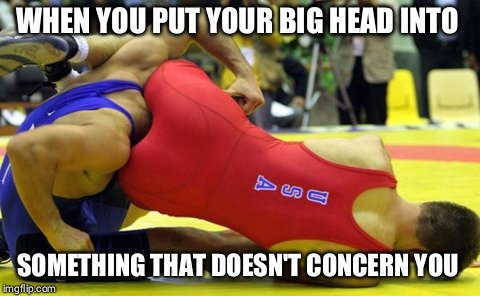 Congratulations to all the Winners.
---
New Sprtshubmeme Challenge #3
For this challenge, you have to make a meme of the picture below and respond in the comment section with the link and photo. Judge will be @Winarobert.
If you want to judge the next challenge, please contact @ejemai.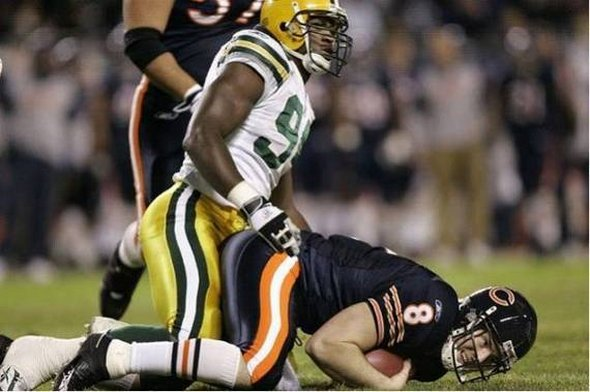 Prizes.
First place 5SBD
Second place: 4SBD
Third place: 3SBD
Mentions: 3SBD
---
Rules.
Contestants must post their entries through the Sprtshub platform.
Contestants must Upvote and Resteem this post.
Title of every entry must contain "Sprtshub meme challenge #3 - Entry #"
First tag to use must be #sprtshubmeme.
Your meme must contain readable text.
You can add or remove something from the original photo.
Challenge closes on Friday 15th June 2018 at 12:00noon.
Submit your entries in the comment section.
You may submit more than one entry.
Want to support this challenge? This is how:
You can Upvote and Resteem this post.
Donate towards the prize pool.
If you have a Sports Picture you will like us to use, or will like to be a Judge in the next challenge, please contact @ejemai on Discord.
---
There are no new donations; special thanks to @Bankofattat for the last donation.
---
Sprtshub.io.... decentralizing the sports economy through the Steem Blockchain.