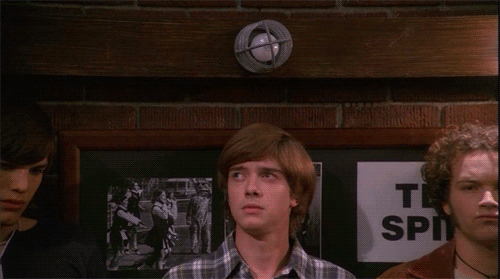 This Will Work
Let's Face It
I don't know a single person that is genuinely happy with the situation right now, do you? The ex-top 20 aren't happy and Justin Sun surely isn't pleased with the way this has turned out. It's not what anyone was expecting on either side.
The Primary Problem
I've sat in on multiple discussions and everything seems to keep revolving back to the ninja-mined stake that Steemit Inc invested their time and money into procuring upon launching this blockchain. Though, there is no written legally binding contract that states it is to be used to further the progress and development of Steem-based apps and dapps, people do hold them (@ned) accountable in other forms of written communication, some of which is on the blockchain itself. The fear was/is, and why we are all in limbo with moving forward, is Justin Sun will use the stake to vote witnesses, effectively rearranging the entire chess board.
To Prevent That
Quite a Challenge
What's This Have To Do With the SPS?
I say we buy it all from him using what we already have. This would require 4 things. All of which, would be a sacrifice for everyone involved. Negotiation is all about sacrifice and what one party is willing to give up to gain something even more valuable. The most valuable thing in the entire equation of this whole 'mess', are those three accounts. The question is, would any of you, benefiting currently or not, be willing to make the necessary sacrifice to ensure that our blockchain stays as is, or would you rather keep slowly pushing toward splitting to two different blockchains and having to start all over again? Here is what would need to happen:
---
All current outgoing delegations from @misterdelegation, @steemit & @steem would have to be revoked.
After 5 days, @justinsunsteemit would have to initiate a full power down of all three accounts.
All current proposals would have to be unapproved until completion of the entire transaction.
We would have to use current funds in the @steem.dao to buy his stake from him.
It's WIN-WIN-WIN!