Hey!
Who can help me understand the meaning of these "Circulating" and "Total"?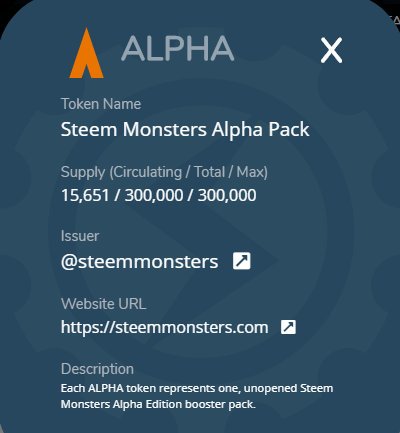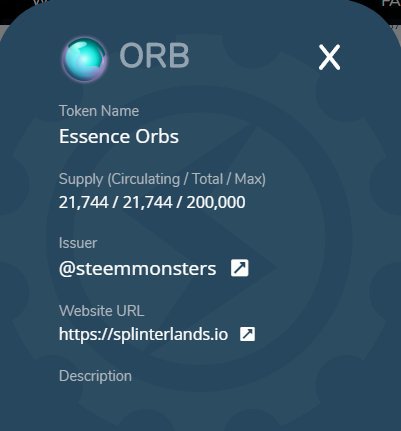 I wonder 2 things:
What is the "Circulating"? If we opened the orbs - did they go out from circulation?
Because, look to the ALPHA:
https://steem-engine.com/?p=market&t=ALPHA
Max (300,000) and total are equal now - because all alpha packs were sold out....- of course - the unopened ones are owned now only by the players.
So the Circulating is the owned unopened packs - right?
The 15,651 left unopened - that's the logic - right?
So what with the orbs??
https://steem-engine.com/?p=market&t=ORB
Why do we see the Circulating (unopened) and Total (purchased) amounts are equal?
Somewhere there is the mistake.
---
---
Join this wonderful game - and you'll get your own experience, victories and emotions!

---