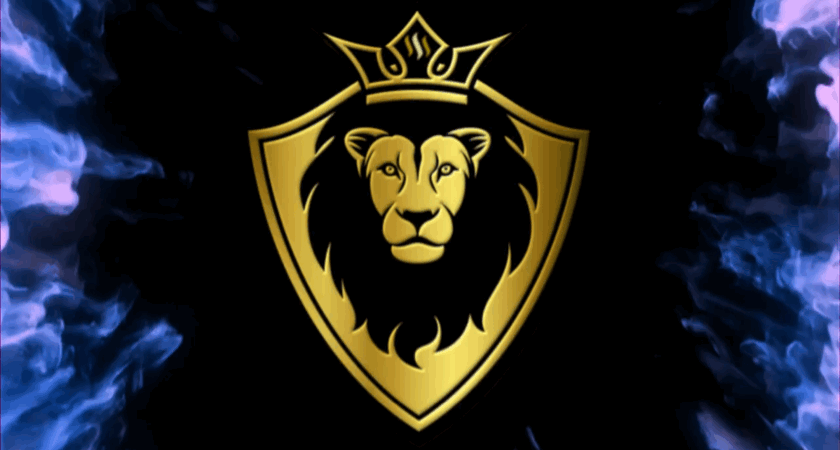 Hi Everyone,
We wanted to offer free entry to our first tournament and make it a bronze level so anyone could participate.
Here is a direct link to the tournament scheduled for 12/06/19 @ 4am AEST.
There is also now a new forum with all types of topics and discussion happening!

1st Place = 4000 DEC
2nd Place = 1000 DEC + Level 1 Xia Seachan + 1 @dustsweeper account
3rd to 10th Place = 100 DEC
We would like to thank the following people who've donated a prize to the featured tournament:
@mattclarke donated: 3,000 DEC
@sparkesy43 donated: 1 @dustsweeper account.
@dbooster donated: Level 1 Xia Seachan.


Contest Kings was founded by 3 members of the community @o07 from AUS and @dkid14 & @shoemanchu from the USA.
We provide a daily report called the "Contest Kings Verified" listing free contests that have been checked by our moderators to have a fixed minimum guaranteed prize.
These featured giveaways would also have a 𝑵𝒐 𝑼𝒑𝒗𝒐𝒕𝒆, 𝑵𝒐 𝑭𝒐𝒍𝒍𝒐𝒘, 𝑵𝒐 𝑹𝒆𝒔𝒕𝒆𝒆𝒎 criteria for participants.
24 hours later we then choose 3 authors from the daily list who are provided a 100% upvote from the @contestkings 34,000 SP account!

Pop over to our

Discord or add a comment below and we will get back to you.
Good luck in the upcoming tournament and may the best person win!