I went to sleep early yesterday so I didn't finish my daily quest until earlier today. I managed to finish in Diamond II and got these rewards.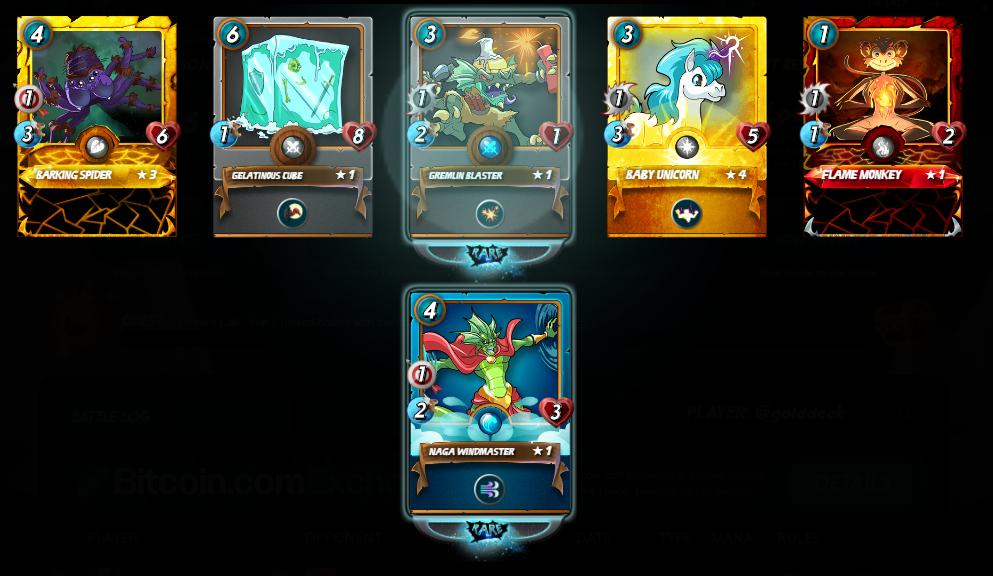 I somehow missed my chance at flipping all the chests but was able to flip the cards... I was happily surprised to get 2 Gold Foils.
---
Today I had the Earth splinter for my daily quest and finished it and got these rewards.