Hello Everybody,
I just opened Peakmonsters to see what all of my accounts grabbed today. I feel jubilant while seeing the quest reward where I got the below free goodies after ages. Luckily, The Kraken legendary and 2 Orbs in a day is something really amazing especially once you got such goodies after ages.
Well, I also opened 2 ORBs after a long time to see what I have there as I'm not fond of opening packs and getting shits always. This time I got one gold card from the fire team.
The reward claimed by this account today...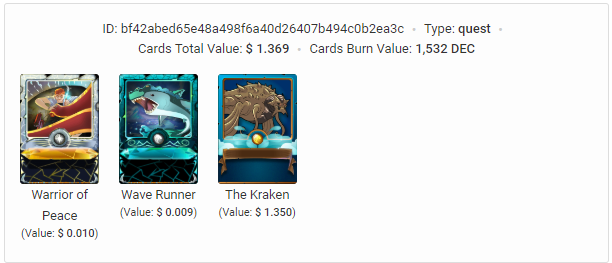 ---
...this is a quest reward. This time is somewhat awesome in the form of a regular leg. xD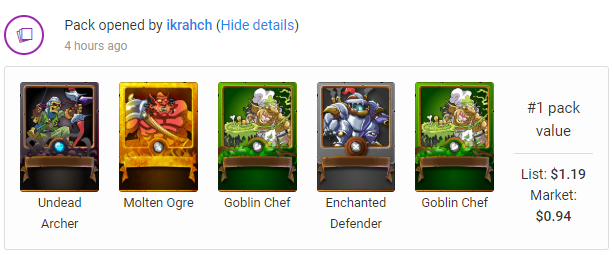 This is what I claimed by opening the first ORB. Though it's not the card I use frequently but still good to go.
---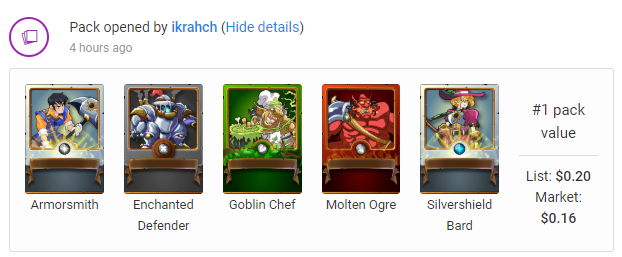 I thought I'll be getting something better like rare gold if I open the next ORB but I was wrong and check above what I got. xD
~ Adios

😉😊😊😉