Greetings to All,
Another Quest which I have to play right after 22 hours from the last was about to play 5 battles with Earth Splinter. To those who don't even play steemmonsters game, the earth splinter is a Summoner who give commands to monsters that how to play.
As you can see below, I lose some games in between while playing the battles to complete the quest. Its because I am still a noob and not understanding much. Well, I managed to complete this out on time.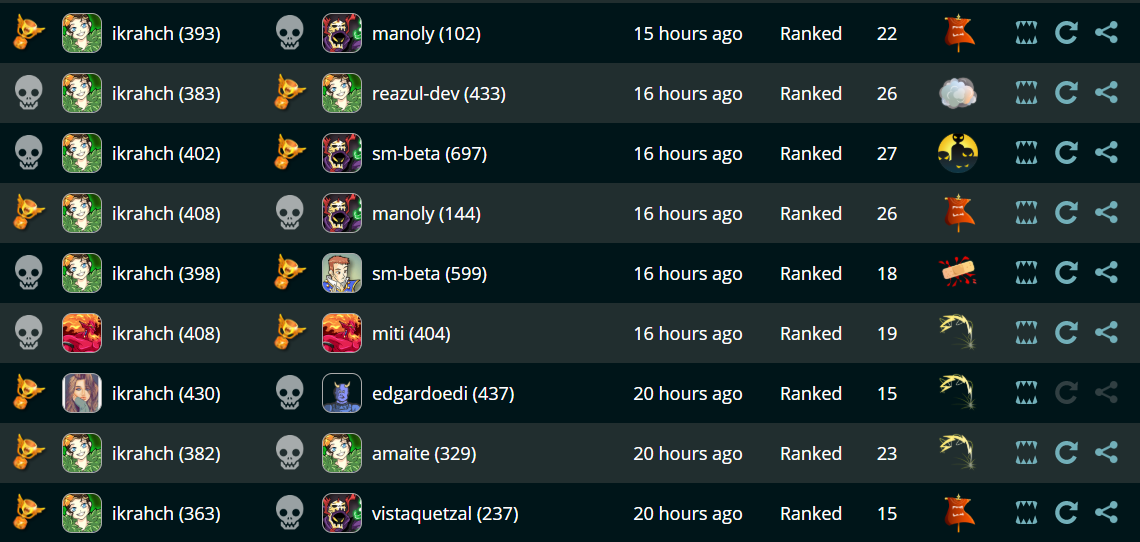 I also won the card at the end. I even dunno which card it is and when I will start getting costly and precious cards. :joy: I would have to spend a lot of energy and money on this game to reach that level. I wish I could earn more from it.
I will try my best with this game. I will invest if I will find myself in the position. The below screenshot is the card which I got at the end of this Quest.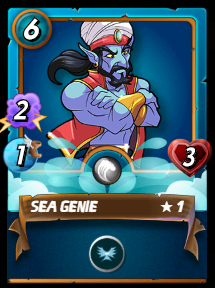 Wish you the best of luck and success ahead....!!



Let's Be Frenzzzz😉
Instagram Twitter Pinterest LinkedInReddit