Greetings to All,
Here come to another daily quest which I had to play with water splinter. It was kinda tough for me because I barely understand the rules of battles. Every battle came up with another different rule which is just beyond my thinking at the moment. As it's still my beginning so it will take some time because everyone leveled up with experience so I ma just on the way.
The screenshot which I am sharing is to see how many times I tried to complete my daily quest. All of the battles with Water Splinter as you can see below. I lose and won, this is how I completed my today's quest. xD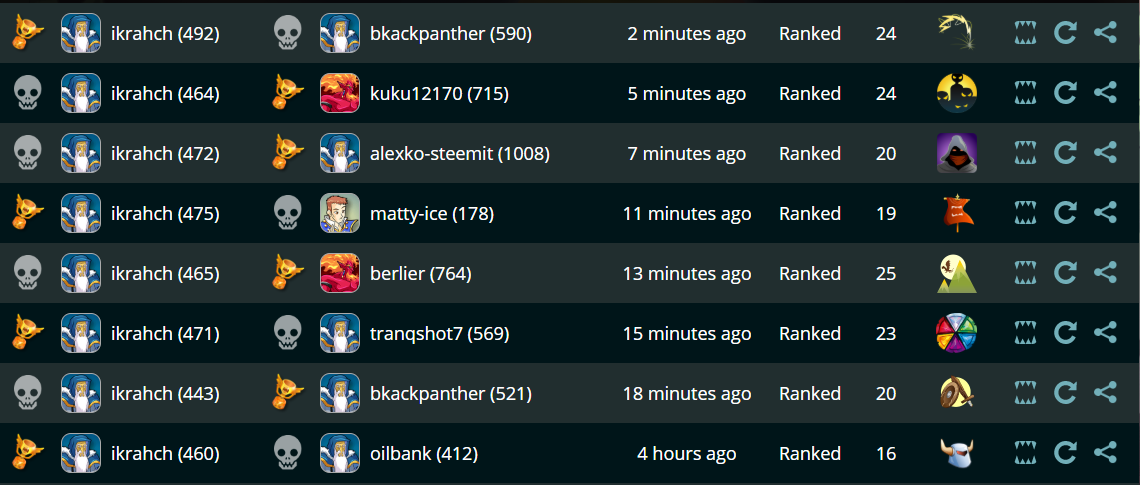 The card which I claimed after every quest is the picture I have shown below. I know what the card has spoken to me is that it is a Level 1 card with:
Mana: 6
Health: 6
Speed: 1
Physical Power: 2
I will try my best with this game. I will invest if I will find myself in the position. The below screenshot is the card which I got at the end of this Quest.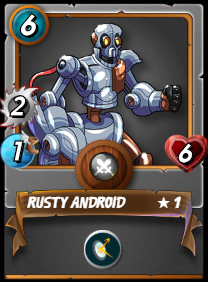 Wish you the best of luck and success ahead....!!



Let's Be Frenzzzz😉
Instagram Twitter Pinterest LinkedInReddit