Hello Everybody,
After a long time, I gather some courage and beat my laziness to play my personal account to see how much I still know about this game. xD Well, I know a bit this is why I completed this quest in just 3 battles. I had a quest where I don't have to use Neutral cards while completing it. I avoided using such cards especially the Chicken one.
This game seems pretty easy to learn and play for collecting digital assets along with some handsome earning. I am trying to make a gold account so looking for some gold legs and epic but before that, I need to level up common and rare cards. Wish me the best of LUCK!!
The reward claimed by this account today...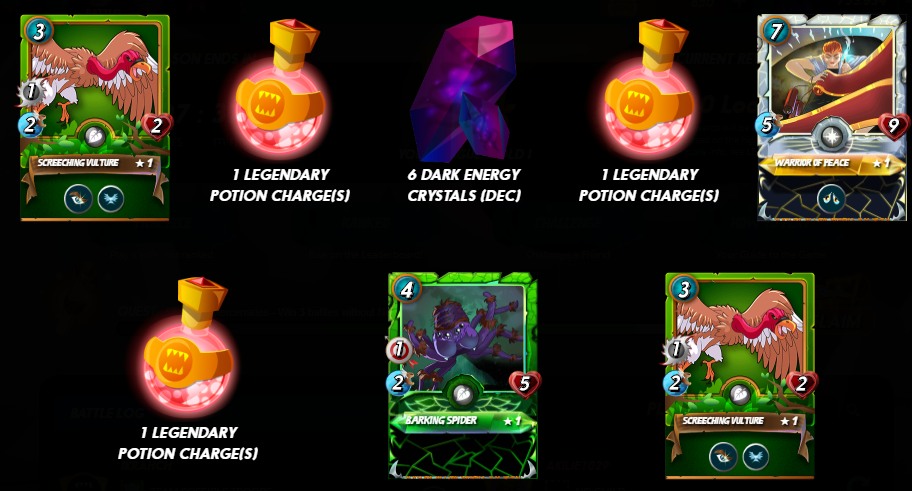 ---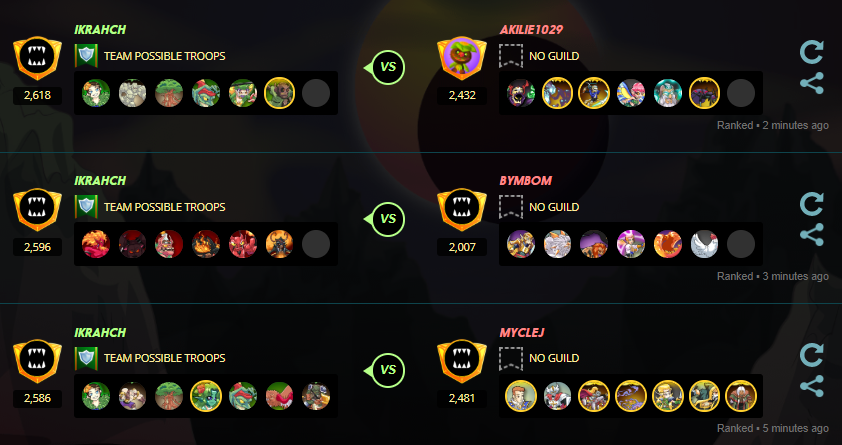 Pretty easy? huh? That doesn't happen every time. I'm happy that I spent less time. Now I can do other online stuff that I had to do for a long time now.
~ Adios

😉😊😊😉